Yellowstone
BIG UPDATE: There'S More Bad Yellowstone News, This Time About 1923 Season 2
The Yellowstone hits just keep coming, folks! After the recent news that Yellowstone season 5 would be ending the hit TV series, its spin-off 1923 also got a definitive update.
During a Yellowstone cast panel via The Hollywood Reporter, actor Brandon Sklenar revealed that the Dutton family's story would be winding down.
That is right, despite the fact that the Yellowstone franchise was seemingly forever expanding with spin-offs, 1923 season 2 will officially end Harrison Ford's gig as a TV cowboy once and for all.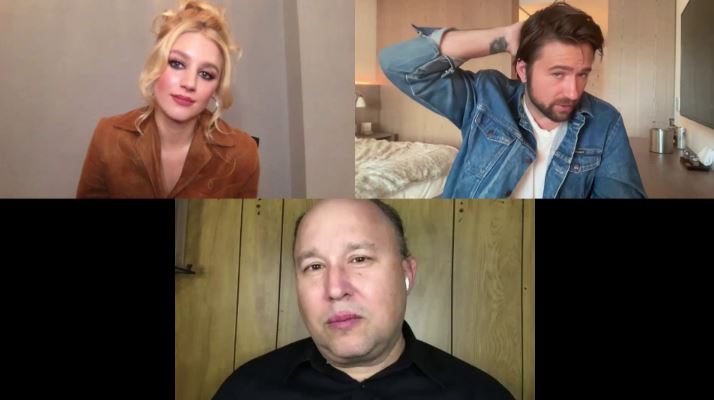 Sklenar – who plays the Yellowst one character Spencer Dutton – broke the sad news when he was asked if there would be any future follow-ups to the drama series or a 1923 season 3.
"No, no, it's a bookend. It's still limited, but I think of it as one piece — there's just a split in the middle, but it's all one piece. It will conclude," he said.
To be fair, this news isn't too shocking. 1923 was always pitched to last two seasons. However, as we mentioned above, we are living in a time where spin-offs for popular TV shows are being constantly announced, and successful IPs are being expanded consistently. So, needless to say, some 1923 fans still had hope… until now.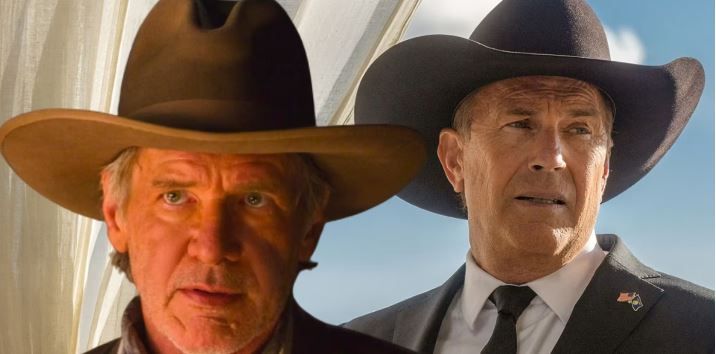 While our dreams for 1923 season 3 have been destroyed, fans still have plenty of Western content to look forward to. There are currently several Yellowstone-based shows coming up, such as 6666, Lawmen: Bass Reeves, and an untitled Matthew McConaughey project.
Fans can also look forward to the new movie from Kevin Costner titled Horizon or head over to Paramount Plus to catch up on the entire Yellowstone timeline.
For more top picks, here are our guides to the best movies and the best drama movies of all time.