Yellowstone
NEW UPDATE: Yellowstone Season 5 to End in November, New Sequel Series coming out in December
The popular western show Yellowstone with Kevin Costner is gonna wrap up this fall and be followed by a sequel right away. But, you know how it goes with good dramas, there's always some mystery in the mix.
Paramount announced on Friday that the sequel, which is yet to be named, will be airing on their cable network in December. This is the same network that shows "Yellowstone".
Taylor Sheridan, the creator of the series, launched a remarkable phenomenon behind Costner who plays the role of Montana rancher John Dutton. When season five premiered in November, it was watched by 12.1 million people on the first night, beating all other scripted shows in the fall. This is pretty impressive considering it's not even on a broadcast network.
"We've been able to create a show that didn't start out being popular but did it on its own terms," Costner told The Associated Press last fall.
"Yellowstone" is gonna finish off with some new episodes coming out in November, but they didn't say how many. Apparently, they haven't even recorded those ones yet, and it's kinda up in the air if Costner is gonna be in them 'cause there's been some talk that he wants to leave the show.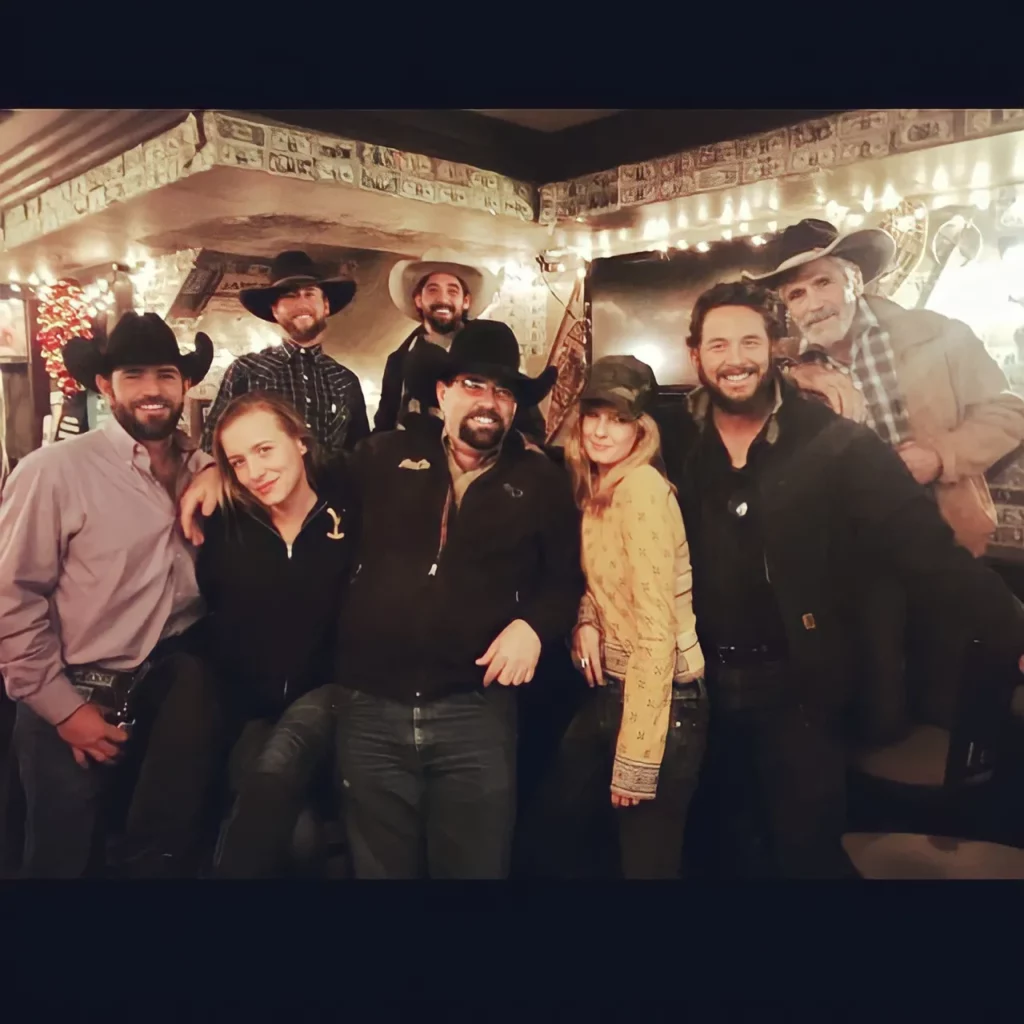 Paramount didn't say anything about it on Friday, just that they hope Kevin Costner stays with 'Yellowstone' for a while.
CEO of 101 Studios, David Glasser, said that the new show will continue where "Yellowstone" left off and be just as epic. They haven't given it a name yet, but they're gonna include "Yellowstone" in it, which is different from the other spinoffs.
There were some rumors going around that Matthew McConaughey was gonna be in the sequel, but Paramount says that's not true. However, they did say on Friday that they think he's an awesome actor and they'd be down to work with him.
After it premieres on the cable network, the sequel will also be available to stream on Paramount+.
This is a really big deal for the company. "Yellowstone" is on NBC Universal's Peacock service, which is owned by Comcast, so a lot of revenue from the show has been going elsewhere.