Yellowstone
Yellowstone Season 5 Spoilers: Star Hints At Beth & Rip Heartbreak
"Yellowstone" Season 5 has yet to return for the second half. Sadly, it has been announced that those episodes will be the last for the series after the drama surrounding actor Kevin Costner. At this time, fans are worried about some of their favorite characters, and they should be. There's no telling who may die in Season 5, or which couples will fall apart. Sadly, this means that heartbreak may be ahead for fan-favorite pairing Beth Dutton and Rip Wheeler as well. Actress Kelly Reilly has hinted towards destruction for the couple, and viewers are beginning to get nervous.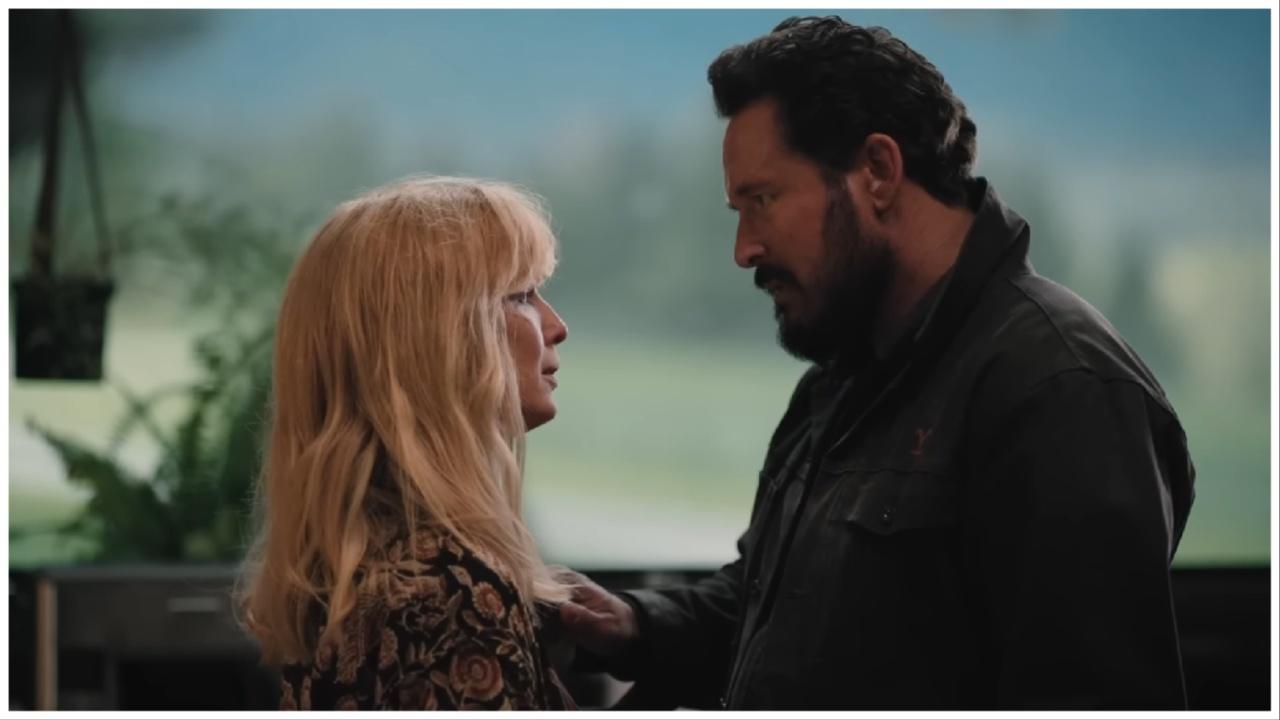 Kelly Reilly opens up about Beth and Rip's realtionship
Nearly every "Yellowstone" fans is worried about what may happen to Rip Wheeler in the final episodes. Sadly, it appears that actress Kelly Reilly is also worried about her on-screen husband. Reilly says that she feels that Beth Dutton has a great fear of losing Rip. Of course, she also needs to reveal her biggest secret to her husband, which includes the fact that her brother Jamie tricked her into having an abortion that made her unable to have children.
"Beth is haunted by her past," Reilly said (via Parade) in a behind-the-scenes featurette. "She has a lot of regrets, and she has a lot of secrets that he doesn't know. So there is something that is under the surface that will one day, I'm sure, come, and she's probably certain that she will lose him."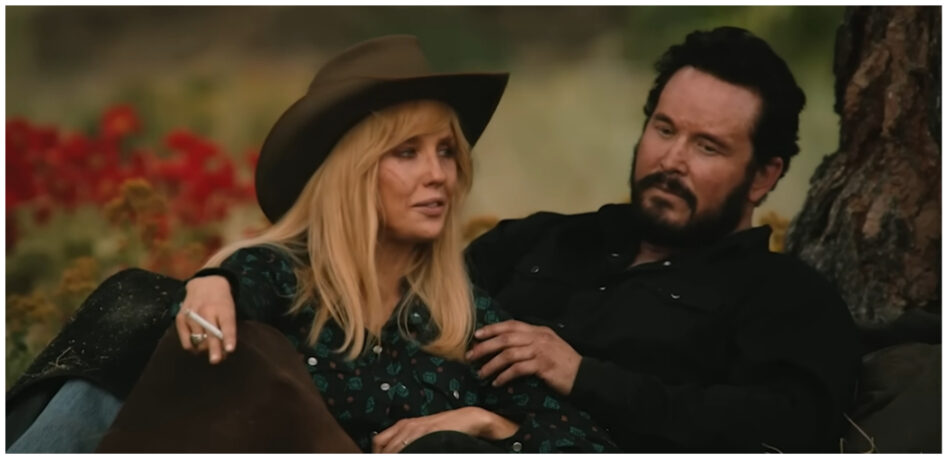 Yellowstone fans fear the worst for Beth Dutton and Rip Wheeler
Kelly Reilly isn't the only person fearful of what may become of Beth Dutton and Rip Wheeler. "Yellowstone" fans have opened up about their concerns for the final episodes online, and have made their feelings about Rip's death very clear. "If Rip dies, we riot. #Yellowstone," one person tweeted. "If RIP DIES…so help me God!!! It's setting up to be that way and my gosh… He's my absolute favorite and I swear I'm taking to the streets in protest!" another agreed. "If Rip ever dies in Yellowstone I'm done with life," a third person said. It's gonna be when Rip from Yellowstone dies. I don't know if he will but I feel like he's going to go at some point," another commented.
"Yellowstone" fans have grown very attached to both Beth Dutton and Rip Wheeler. They are anxiously awaiting the final episodes of the show to find out their fate. However, others are keeping their fingers crossed for a Beth and Rip spin-off series, and hopefully Taylor Sheridan is taking note!