LPBW
Will the Roloffs Return for 'Little People, Big World' Season 25?
'Little People, Big World' Season 25: Will the TLC series be renewed for another season, or will the Roloffs finally say goodbye to reality TV?
It's practically unheard of for a reality TV family to have filmed for 24 seasons — and yet, here we are. Amy Roloff, Matt Roloff, and their kids have starred in TLC's Little People, Big World since 2006. Through the years, viewers have watched the Roloff siblings grow up and start families of their own. Fans also witnessed Matt and Amy's divorce and the drama that ensued involving Roloff Farms.
As Season 24 is winding down, folks are curious: Will there be a Season 25 of Little People, Big World, or will the show finally be canceled? Let's take a closer look at the future of the TLC series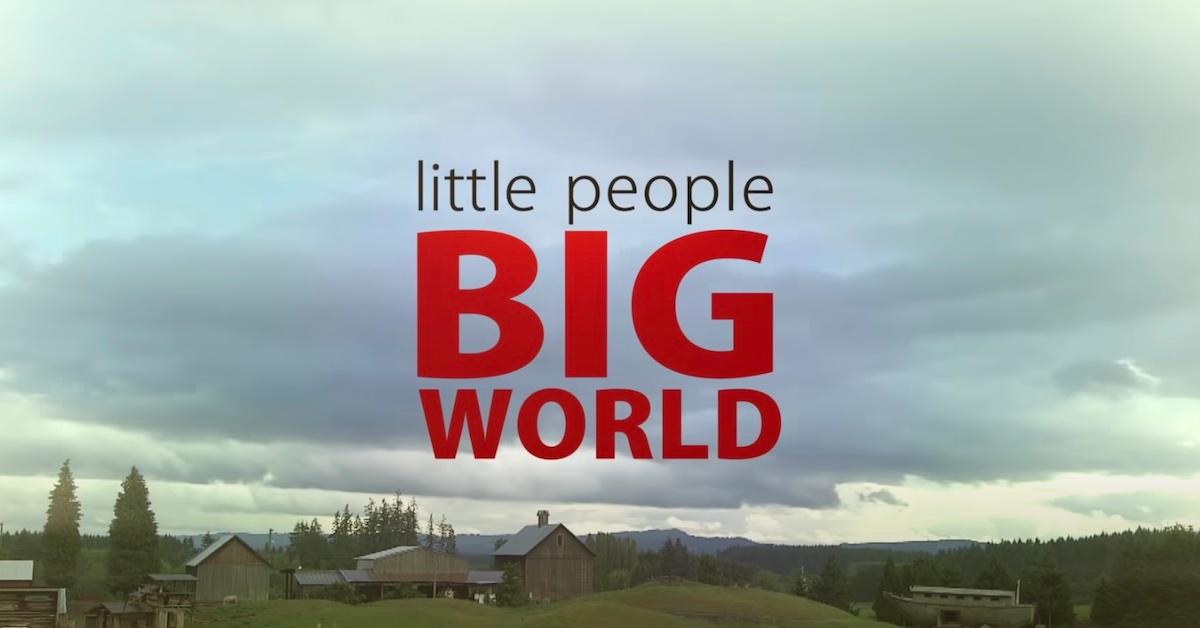 Little People, Big World' Season 25: Has the TLC show been renewed?
As of writing, TLC has not made an announcement about renewing Little People Big World for Season 25 or canceling the series for good. It's worth noting this is par for the course for the network; TLC always waits until right before a new season premieres to officially announce.
Typically, TLC has dropped two new seasons of LPBW per year — one in the spring and one in the fall. Season 23 premiered on May 17, 2022, while Season 24 premiered on Nov. 1, 2022. So there's a decent chance the network might announce Season 25 sometime in April 2023, right before new episodes start airing.
Tori Roloff hinted that her family's time on 'LPBW' could be ending.
In late December 2022, Tori participated in an Instagram Stories Q&A session with her followers. One fan asked how long she planned to be on television, per People, and Tori replied, "I think our time is definitely coming to a close but we're trying to enjoy it while it's here!"
Similarly, Tori responded "yes" in a November 2022 Q&A to a question asking if she would ever "step away from filming."
With Tori's comments about leaving LPBW — combined with the ongoing rift between Matt (and Caryn) and his kids over the failed farm deal — the long-running TLC show's days may very well be numbered. (Because honestly, what would be the draw if it were just Matt, Caryn, Amy, and Christ left filming?) We'll keep you updated when we know more about Season 25!
Catch new episodes of Little People, Big World on Tuesdays at 9 p.m. EST on TLC and on Discovery Plus.