CKB
BIG UPDATE: Savannah and Nanny Faye's New Show is Finally Here – Everything You Need to Know
Savannah and Nanny Faye Tease Fans with Exciting Details About Her Upcoming Show
For those who were disappointed that Chrisley Knows Best and Growing Up Chrisley got canceled, there is new hope as Savannah reveals the family is in serious talks for a new reality series. It was during the most recent episode of her podcast (which featured both Chloe and Nanny Faye as special guests), that Savannah opened up about the possibility of the Chrisley family returning to reality TV.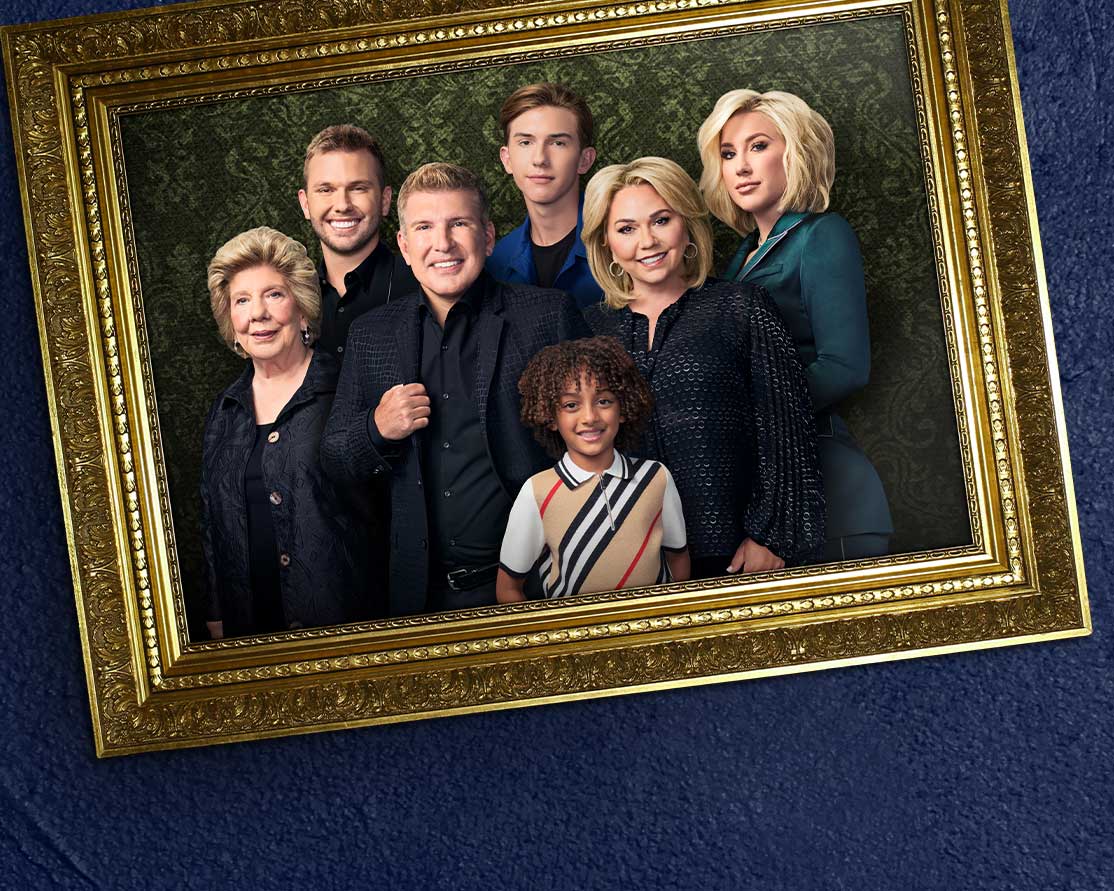 Savannah Chrisley's family in talks for new show
With the previous series being called Chrisley Knows Best, Todd was the king of the show and the family. And, the series was about the family with the underlying message that he knew best. With Todd behind bars, there is a whole Reddit community now that is called Chrisley Knows Prison. And, many fans admit they would LOVE to watch a series that features Todd and Julie Chrisley behind bars. Unfortunately, that is unlikely to happen.
Savannah, Chloe, and Todd's mother, however, think a series with Nanny Faye stepping up to be the new queen of the castle makes sense. The family even tossed around the idea of Nanny Knows Best as a potential name for the series.
This was when Savannah shifted gears with the conversation just slightly. She wanted to make sure her viewers knew they were not just shooting the breeze. Savannah Chrisley explained that she was very much in talks with a few different production companies about the possibility of moving forward with a new series.
Savannah Chrisley did ask her grandmother Nanny Faye what she thought about diving back into reality TV again. Nanny reassured her granddaughter she was ready to rock and roll.
Todd Chrisley's daughter added that TONS of networks and production companies have been in contact with her because there is a huge interest in making something work.
How do fans feel about the potential of a new series?
Unsurprisingly, this topic did make it over to the Reddit communities where fans shared their thoughts on a new Chrisley series. Is this something fans want to happen? Many fans admit that while they believe Todd and Julie should be behind bars if they really committed the crimes, they love watching the Chrisley family on television. A lot of fans describe it as a "guilty pleasure."
Here's some of what fans had to say about this news:
"I'll be tuned in & don't lie, y'all will be tuned in also."
"Oh FFS – you get burned by the fire of fame and keep going back for more."
"A show where she reads emails from Todd. Sounds interesting."
While some fans admit they are looking forward to a new show featuring the family other fans believe it is just a rush to keep the family's income flowing.
Would you tune in to watch a new Chrisley series? Let us know in the comments down below! And, keep coming back for more Chrisley news.