Yellowstone
BIG UPDATE: Wes Bentley Thinks Series Could End With "Crazy Bloodbath"
"We've seen what this show can be and how violent this world can be," he says.
Yellowstone star Wes Bentley says he thinks the series could end with a "crazy bloodbath."
While speaking to TVLine, Bentley talked about the show's violent tendencies and the dramatic direction the storyline is heading in.
"The potential is there," he says. "We've seen what this show can be and how violent this world can be. I thought it was really amazing to see the restraint [in the first half of] this season from the violence."
He added: "It was a different kind of intensity than we've had in previous seasons. Maybe that's a build-up for some crazy bloodbath at the end, or maybe that tension continues until it explodes in some more compact way."
The Paramount Network show's co-creator Taylor Sheridan has been known to go dark with the plot since Season 1, so anything's possible, but Bentley says he doesn't know for sure.
"I don't know," Bentley noted. "I'm not the writer, and I'd be a terrible one if I tried!"
The show has yet to begin filming the final episodes of Season 5 due to certain "issues" as well as the ongoing writers' and actors' strikes.
When the series returns, however, viewers could be in for some heavy drama based on where the stories had wrapped up in the fourth season.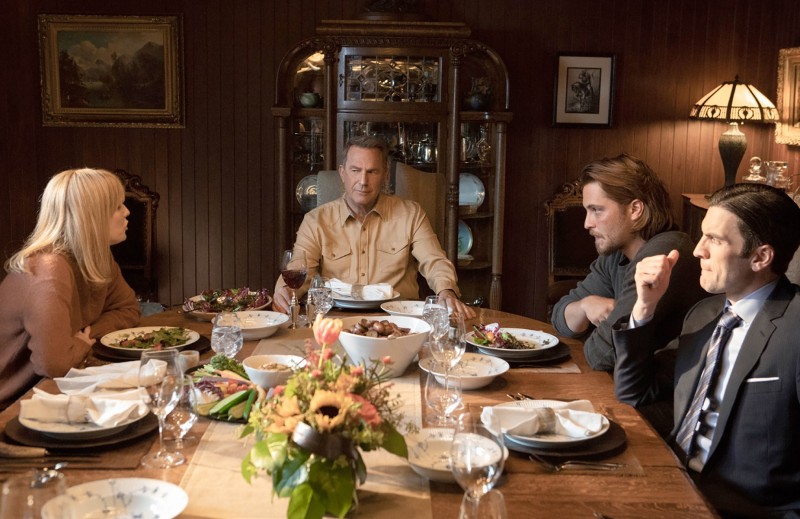 All four season of Yellowstone are currently available to stream on Peacock. This fall, the series will make its network debut on CBS, which will air episodes on Sunday nights, starting with the very first season.