Yellowstone
NEW UPDATE: Cole Hauser Wants To Make Morgan Freeman Happy With A Yellowstone Cameo
Even from the beginning, "Yellowstone " seemed a recipe for success. Though Taylor Sheridan had trouble getting it off the ground when HBO turned down the series, the showrunner's determination ensured it would eventually find the audience it deserved. Cowboys, corporate takedowns, and carnage are all hallmarks of the series, drawing more and more fans each season. But they aren't the only ones that are engaged with the gritty modern Western.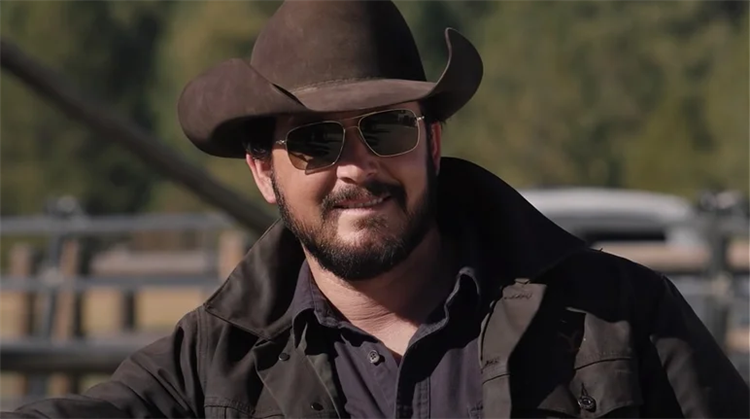 Actors large and small have jumped at the chance to star in the series. Josh Holloway couldn't wait to hop on board as Season 3 villain Roarke Morris. Even country music star Lainey Wilson makes a cameo in Season 5 as Abby, a traveling musician. Wilson's addition to the series is an impressive get, but with the end of "Yellowstone" in sight, now is the time to bring in the heavy hitters before its conclusion. And if you ask Cole Hauser, he has his cameo pick already chosen.
Morgan Freeman has impressive Western experience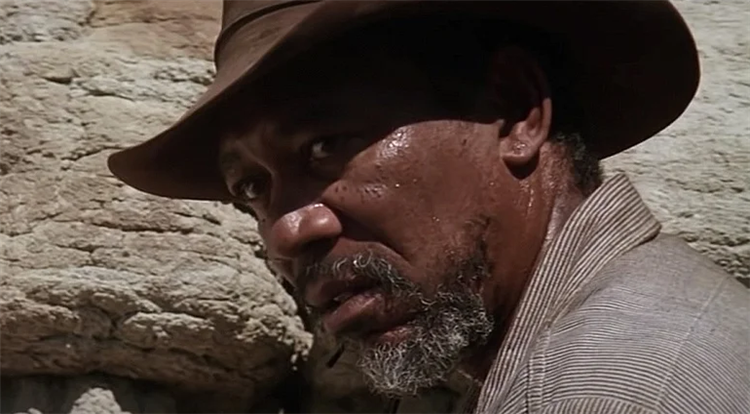 From the dire prison world of "Shawshank Redemption" to the murderous landscape of "Se7en," Morgan Freeman is an actor who transcends genre. His credits are too many to count, and his hits are almost just as many. He seems to be a natural choice to join the popular "Yellowstone" franchise, but that isn't the only reason Cole Hauser thinks he would be a great fit.
"I just did a film with Morgan [Freeman], and he loves the show. I mean, he loves the Western world," Hauser told IMDb exclusively. Hauser and Freeman appeared together in the 2022 thriller, "The Minute You Wake Up Dead." And as Hauser intimated, Freeman's experience would be an asset. Not only does he love the genre, but he was a central figure in the critically acclaimed Western "Unforgiven." Directed and starring Clint Eastwood, the 1992 film depicts the horrors of revenge as gunslinging Bill Munny (Eastwood) teams up with old partner Ned (Freeman) on a quest with devastating consequences. Freeman also makes sense considering "Unforgiven" was so influential for "Yellowstone." The classic film and the Paramount series are adept at melding Westerns with other genres.
"But I would love to see Morgan Freeman on the show, and it would make him happy. And I love him dearly, so I want to make him happy," Hauser finished thoughtfully. If it makes Freeman happy, it should make the rest of the world happy too.