Yellowstone
NEW UPDATE: 1883's Tim McGraw Reveals Why He Was Constantly Fighting Back Tears On Set
With only a few days left to go before the premiere of "1883," fans of the "Yellowstone" franchise are probably very eager to get their first real look at how the Dutton family came to own the largest cattle ranch in the United States. The new series, which is billed as an origin story for the Dutton family, is set to star country music legends Tim McGraw and Faith Hill as James and Margaret Dutton, the first members of the family to settle the area owned by Kevin Costner's character in the original series.
Throughout their efforts to promote the upcoming prequel, all of the cast members have been very open about the various difficulties associated with shooting a period drama on location in Texas and Montana. While talking with USA Today, McGraw mentioned struggling with the elements, saying "it was either super hot or super cold" and later commenting, "But it's also another character in the show — the vistas, the scenery. Being in the elements on horseback and doing the things we've been able to do has been special."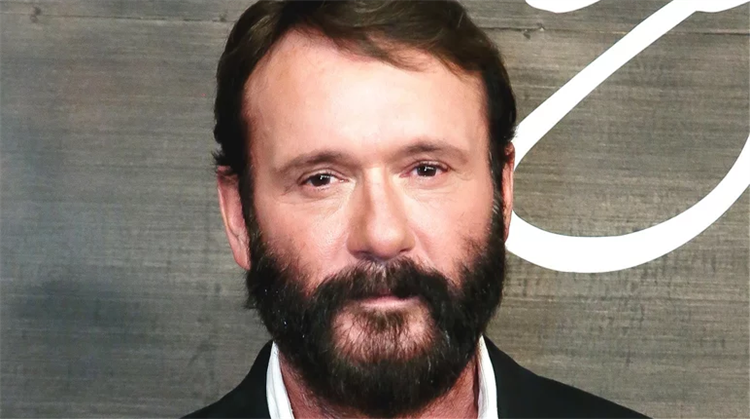 However, based on the actor's recent comments to The Hollywood Reporter, the most difficult part of the job had little to do with the weather conditions. In a recent interview, McGraw revealed that the toughest part of shooting the first season of "1883" was just holding himself together.
1883 has a lot of sadness to its story
In anticipation of the Season 1 premiere of "1883," Tim McGraw talked with journalists at the Las Vegas premiere to cover everything related to the new series. So, what is it about "1883" that makes McGraw so emotional?
"The biggest challenge of playing James was honestly not crying," McGraw told The Hollywood Reporter. "Because there are so many moments as a human and as a parent and as a real person that it was hard for me to hold back tears. And James just doesn't do that."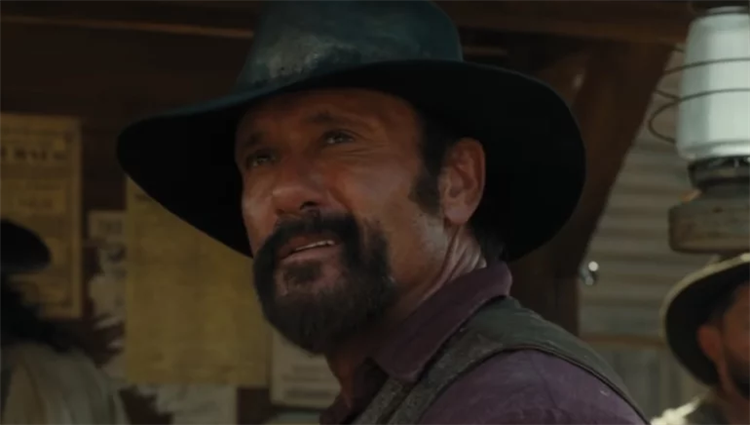 Part of the reason McGraw may be reporting such emotion from the story is a result of the authenticity that "Yellowstone" creator Taylor Sheridan aims to bring to his productions. "Taylor is a stickler for authenticity," McGraw said. McGraw also told The Hollywood Reporter that he does his best to get in character and feel the same emotions of his character, even going so far as to arrive on set in his costume an hour before shooting begins.
"I really try and spend a lot of time doing that and try to get inside Taylor's head a little bit [in terms of] what he felt when he was writing it," McGraw said.
"1883" premieres on Paramount Network and Paramount+ on December 19, after which time Paramount+ will become the exclusive home of the series. Hopefully, by the time the first episode is over, we're all saying, "I like it! I love it! I want some more of it!" (via YouTube).