Yellowstone
Michael Landon's daughter is 'Yellowstone' star: What to know about Jennifer Landon
Jennifer Landon stars as Teeter on the hit western series 'Yellowstone'
Michael Landon passed down his stellar television acting genes to his daughter.
Jennifer Landon first made her appearance as quick-witted, ranch hand Teeter on the hit Paramount+ series "Yellowstone" on season three.
Now, she has become a beloved cast regular, sporting her pink hair and chomping away on dipping tobacco on John Dutton's Montana ranch.
With stardom running through Jennifer's DNA, here are some things you may not have known about the 39-year-old actress.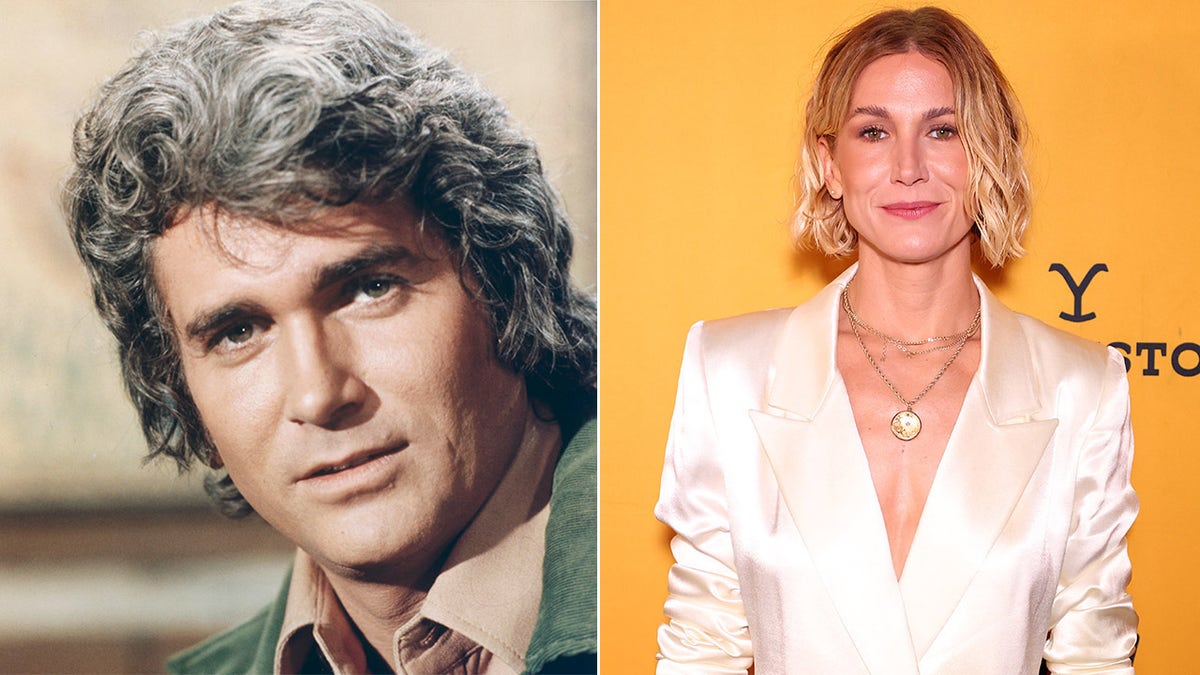 'Highway to Heaven'
Although "Yellowstone" might be Jennifer's stand-out role, she made her acting debut decades ago alongside her television legend father.
Jennifer appeared on Michael's show, "Highway to Heaven," which first aired in 1984. In the series, which ran until 1989, Michael was an angel (Jonathan Smith) sent by God to help mankind.
According to IMDb, Jennifer appeared in season 5, episode 13, "Merry Christmas from Grandpa," as the little girl in the White House.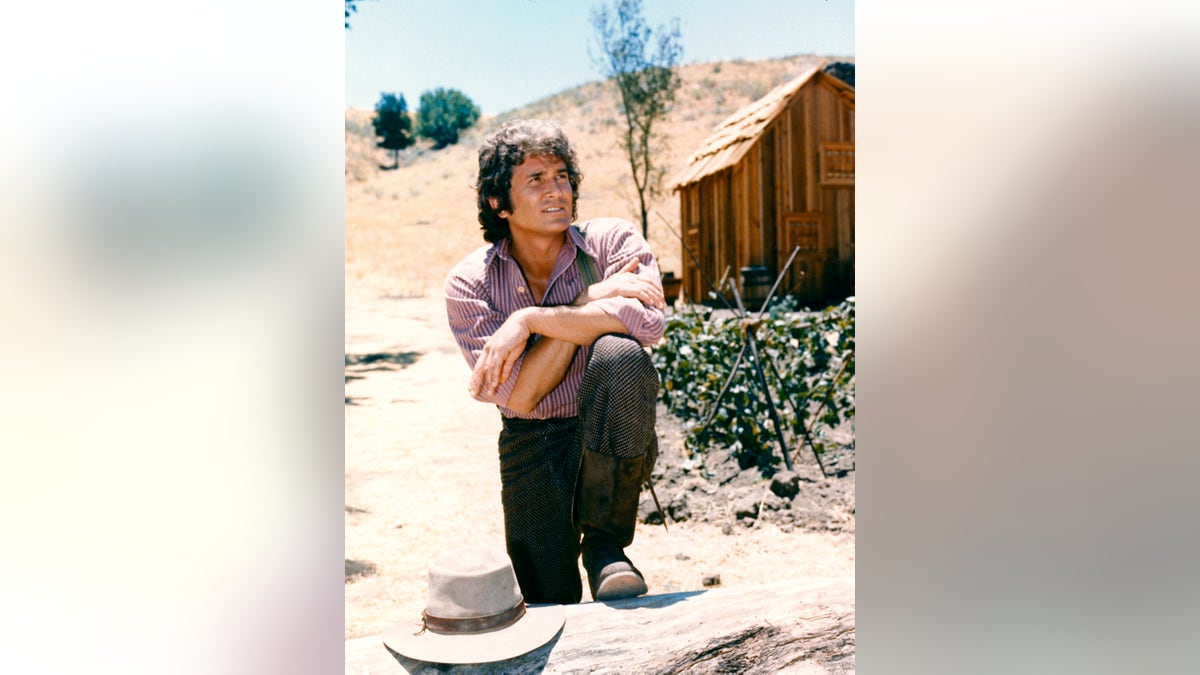 In 1991, Michael passed away at the age of 54 from cancer. In addition to "Highway to Heaven," Michael first gained notoriety as Little Joe Cartwright in the series "Bonanza" before he went on to star as the iconic frontier father Charles Ingalls on "Little House on the Prairie."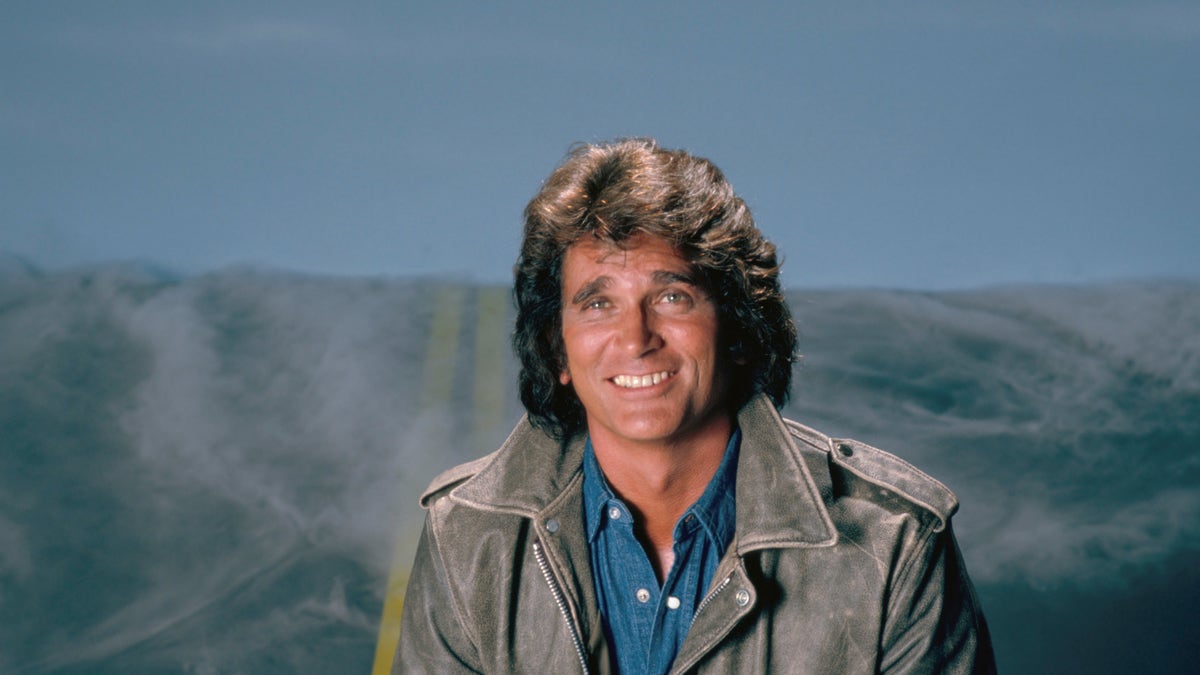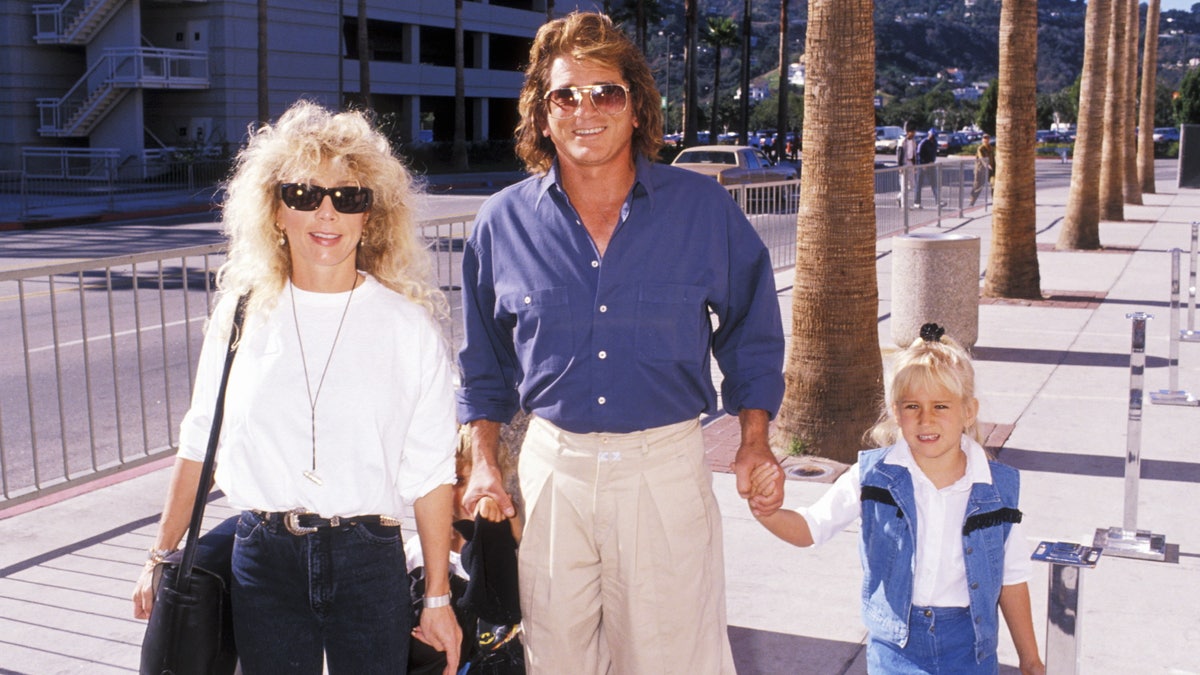 In an interview with Closer Weekly in 2019, Jennifer said Michael's favorite role was being a dad.
"He was always so present as a father," she told the outlet. "He'd watch me jump around the pool for an hour straight. I think he genuinely enjoyed it. I felt admired by him – which is an amazing feeling to have as a child."
Landon continued, "He was just the best! That doesn't mean we had free rein. There was a tremendous amount of respect and discipline that was implanted in our house – but my dad always made things so fun, too. He had this ability to make you feel like something magical could happen or that you were on the edge of discovery."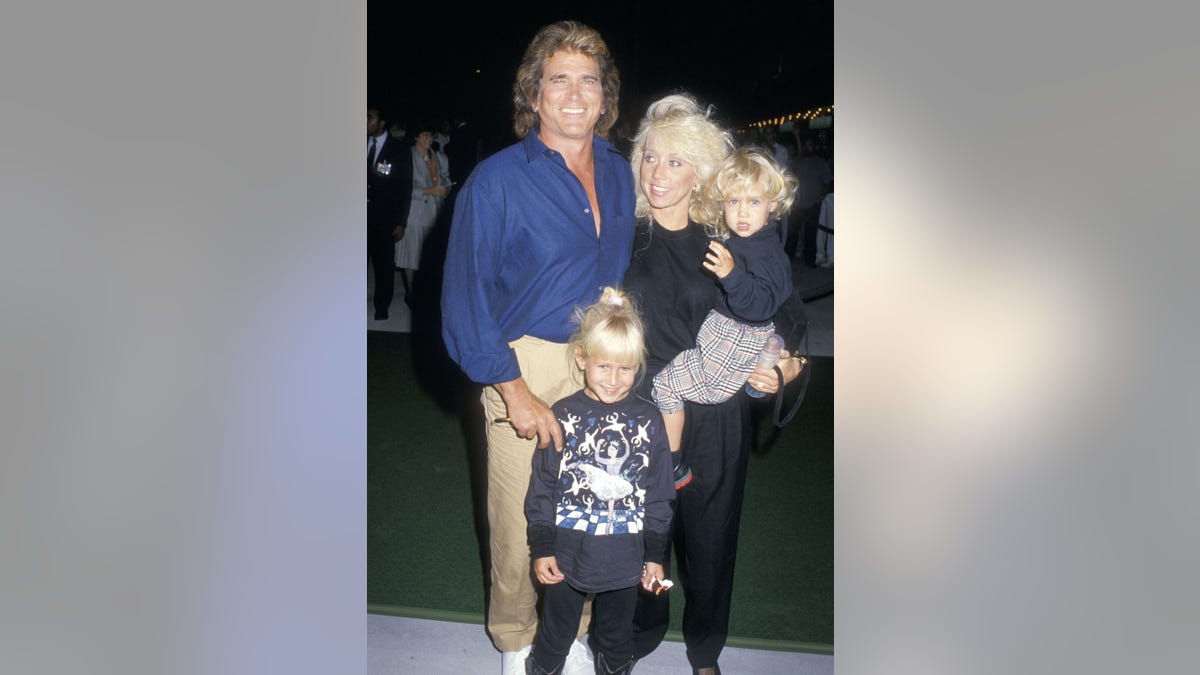 Jennifer's mother, Cindy Landon, 66, was Michael's third wife and widow. The couple shared Jennifer's brother, Sean, 37, as well. Michael also has seven children from other relationships.
Making a name for herself
After her father's death, Jennifer continued to pursue her acting career and reportedly studied at New York University.
Prior to landing her western gig, Jennifer won three Emmy Awards for her role on "As The World Turns."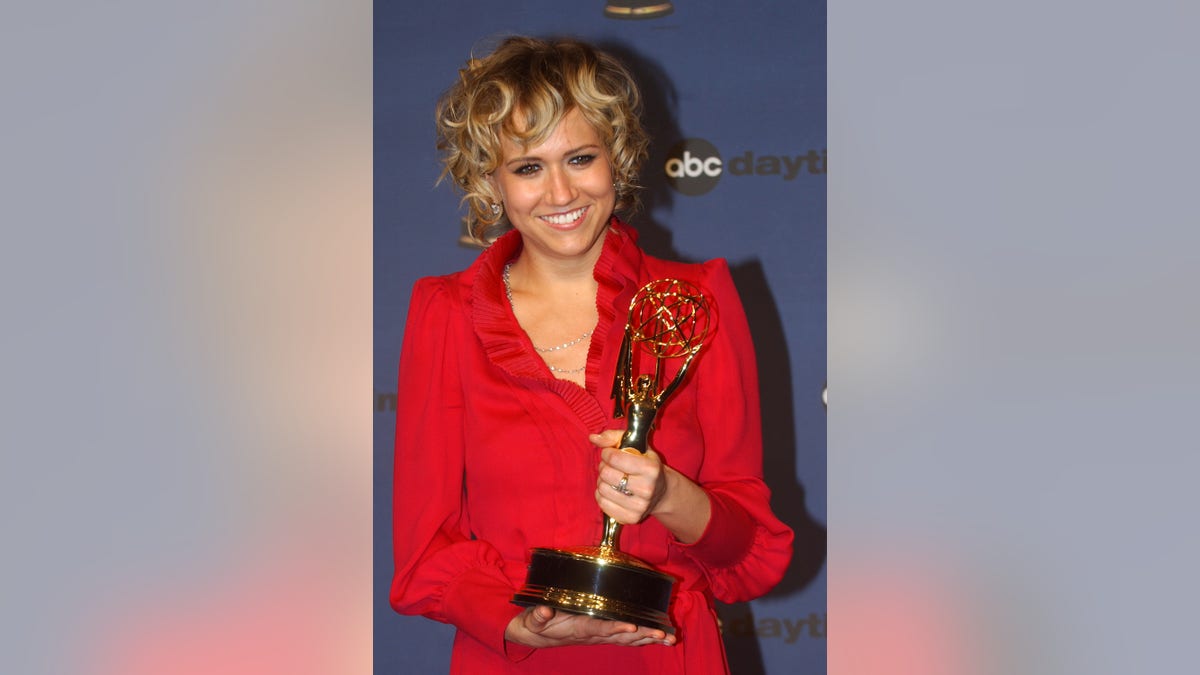 She also starred on "The Young and The Restless" and made appearances on "Days of Our Lives," "Animal Kingdom," "Chicago Med" and "House."
Landon has a recurring role alongside YaYa Gosselin in "FBI: Most Wanted" as well.
Landing a dream role
In an interview with Decider in 2020, Landon explained how she landed the once-in-a-lifetime role that shook up the bunkhouse on the Dutton Ranch.
"I was familiar with the casting director, John Papsidera, who has set up such a streamlined and, in my experience, easy auditioning process," she explained.
"Two of the most high-profile jobs that I have landed, this one and Jason Reitman's 'Front Runner,' both came through John's office, and both times I had one audition and was done. You go in, you audition, you book it, or you don't, which is so different from other casting directors who string you along for eight auditions," Jennifer noted.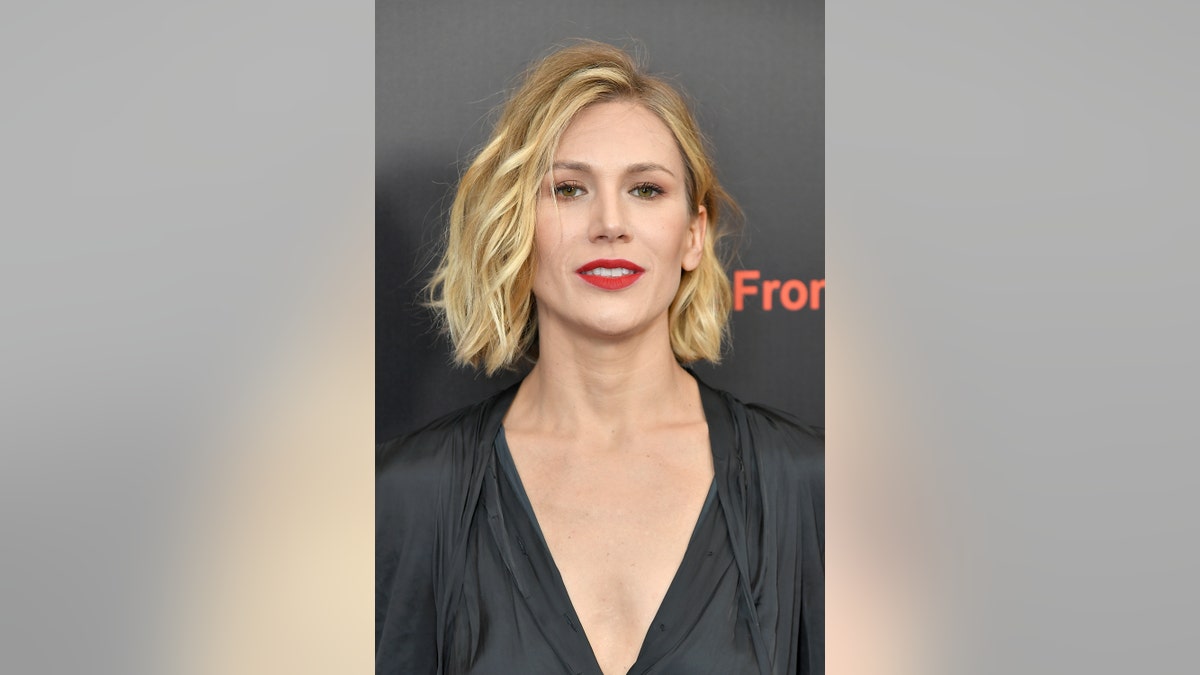 When it came to her role for "Yellowstone," the actress said she received two pages to read.
"It's the first scene Teeter does in the show, and there was a character description along with it," Jennifer recalled. "I can't remember it exactly, but even separate from that, all of Teeter's dialogue is written phonetically. My prep is always a little different for everything, but for that audition, I looked at a lot of photos of female cowgirls and female ranchers for two hours until I just sort of felt something in my body."
Becoming Teeter
Landon quickly became a fan favorite after bringing her tough, ranch hand character to season three of "Yellowstone."
Landon shared with Decider that she's not sure if she'll ever play a better role than Teeter.
"'Yellowstone' is amazing," she admitted. "I'm a lunchbox actor. Each job is a job fought for and a job got. So after all that hard work, to get something like 'Yellowstone' and to get to work [for] Taylor Sheridan, who I have tremendous respect for, and with actors of this caliber, it's a no-brainer."
"Yellowstone" – created by Taylor Sheridan – also stars Kevin Costner, Cole Hauser, Kelly Reilly, Luke Grimes and Wes Bentley.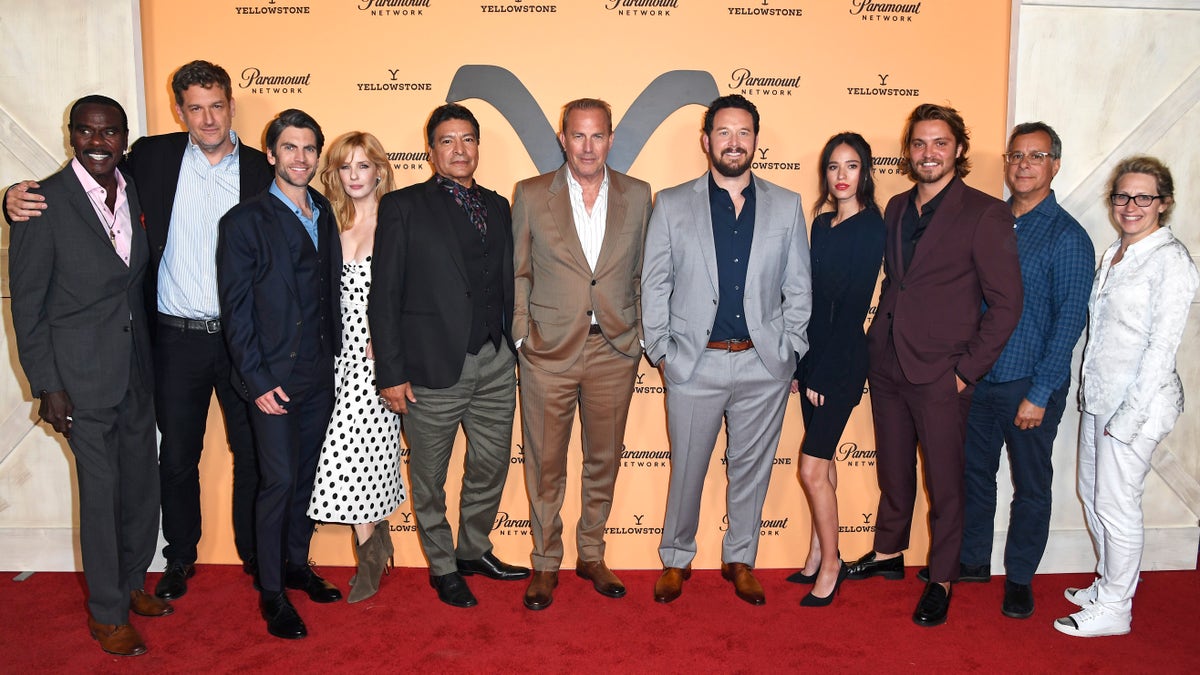 She continued, "Plus, I don't know if I'll ever audition for a part as cool as Teeter for the rest of my life. And I'm kind of OK with that."
Influencing Taylor Sheridan
Landon shared details of her audition with the outlet and said she used chewing gum as dipping tobacco, which ended up being a key part of Teeter's character.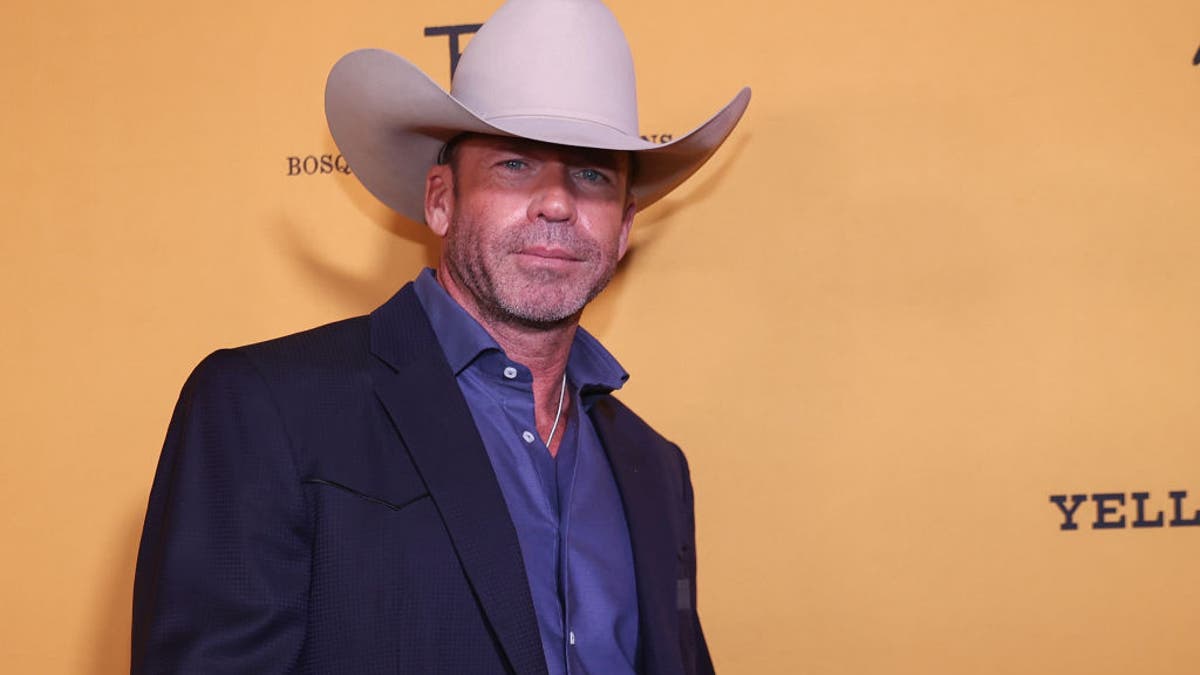 "Teeter is gender defying in a lot of ways," she said.
"The pink hair was in the character description based on somebody Taylor knows. What wasn't in the character description was dipping tobacco. When I auditioned for the role, I used chewing gum as a substitute for dip and wore a baseball cap," Landon revealed.
Cowboy camp
Due to Landon's arrival – which was when season three was already filming – she wasn't able to get the full cowboy training like some of her cast mates. However, Sheridan did ensure Landon got some exposure to the western lifestyle before making her debut on the show.
 

Xem bài viết này trên Instagram

 

"Since I joined in episode two, I did not have the luxury of going to the wonderful cowboy camp. Taylor hooked me up with his horse guy out in L.A. Then, when I got out to set, I worked with one of our wranglers, and she got me somewhat comfortable on a horse," Landon said.
"I was on a real roping horse! It was a quick learning curve, but the days that I learned the most oddly were the days that you're on set, and they yell, 'Action,' and you just have to go and there's no thinking about it anymore. You're like, 'I need to keep this job,' and so you just go," she shared.
Teeter's accent
Fans of "Yellowstone" would know that Teeter has a very distinct accent, and no, it's not how she normally talks.
"Taylor and I talked about Teeter being from a family of very rural sheep farmers. We decided that probably only her family speaks that way because they've spent generations on that same farm," Landon told Decider.
Speaking about executing the accent, Landon said it was "liberating."
"It was so liberating in a way, because the moment a word is somewhat unrecognizable, you kind of get out of your left brain and go into your right brain," she began.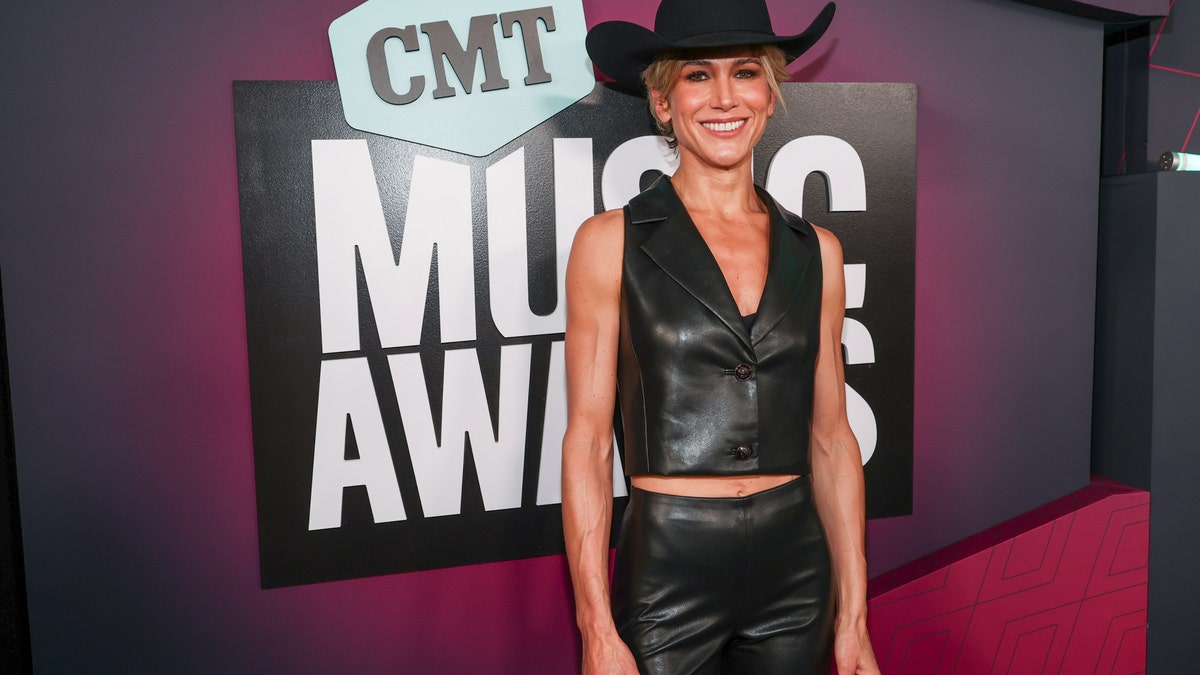 "If the dialogue weren't written phonetically, I would have talked to Taylor about very specific regions she was from, and her family, and worked with a dialect coach. One of the things I've been clear about from the beginning is that the way Teeter speaks is not representative of a region or a state or anything," Landon concluded.
"Yellowstone" is expected to return this summer with the second half of season five.