News
Lamar Odom Starts Senior Living Business Inspired by Grandma
Lamar Odom Starts Senior Living Business Inspired by Grandma
Lamar Odom is expanding his business portfolio … his newest venture aims to find affordable living for seniors in California, and he's crediting his grandmother with the assist.
The former NBA star's manager tells TMZ … Lamar is partnering with Regency Palms Senior Living in Oxnard and Long Beach to start Odom Senior Care, which provide affordable and luxurious care for seniors.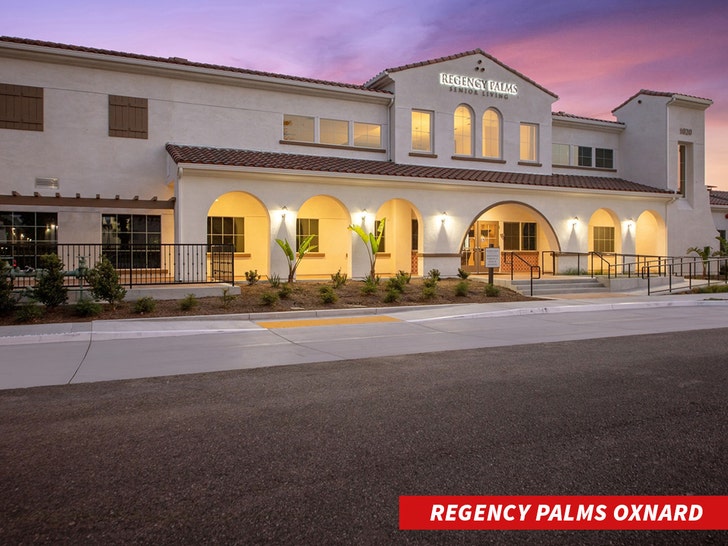 We're told Lamar's inspiration is his 96-year-old grandmother, Florence, who now lives alone in the same Bronx apartment she's called home for a whopping 70 years.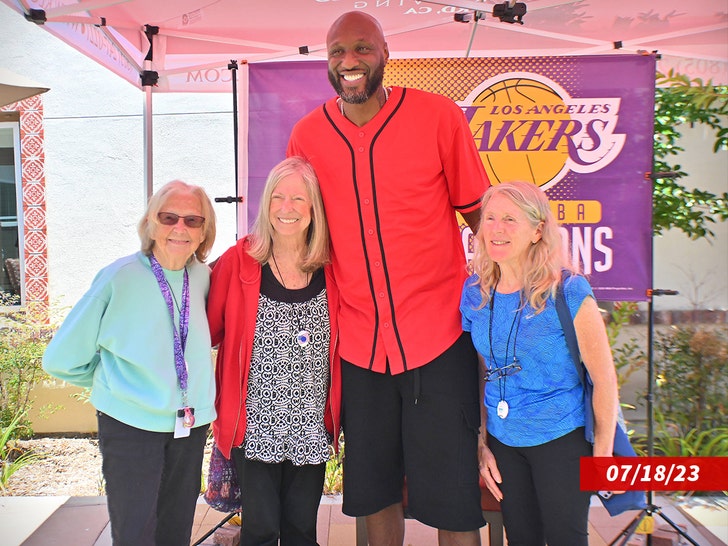 He decided to get into the senior living biz as a way to help folks … after running into some obstacles earlier this year while trying to find a new home for grandma.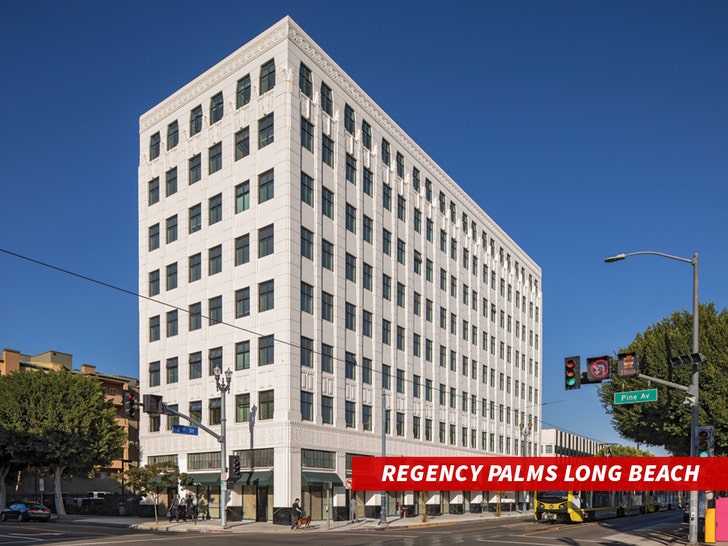 The major issue Lamar sees with the current landscape — adequate senior living is just too expensive, and he's determined to change the status quo.
He already has the 2 facilities in SoCal, and plans to expand to reach his ultimate goal of providing seniors with pre-negotiated rates in 1,000 communities — an ambitious aim, for sure, but one he hopes to achieve by year's end.
This move comes on the heels of Lamar successfully launching the Odom Recovery Group to help folks find sobriety.
As for Florence, we're told Lamar's still working to find a new place for grandma … but it's he admits it's an uphill battle, because she doesn't want to leave her home of seven decades.