Yellowstone
Kevin Costner and Ex Christine Back on Speaking Terms After Settling $400 Million Divorce War, Actor's Friends Concerned About Her Motives: Report
Kevin Costner and his ex-wife Christine Baumgartner are back on speaking terms after finalizing their contentious divorce —but friends fear the Yellowstone star's cash-hungry ex is secretly plotting a new way to get her hands on his fortune, RadarOnline.com has learned.
Sources close to the situation revealed that the icy relationship between Costner and Baumgartner finally thawed after their four-month legal battle came to a close in September when the handbag designer realized she was stuck with the modest $1.5 million settlement dictated by the iron-clad prenuptial agreement she signed in 2004.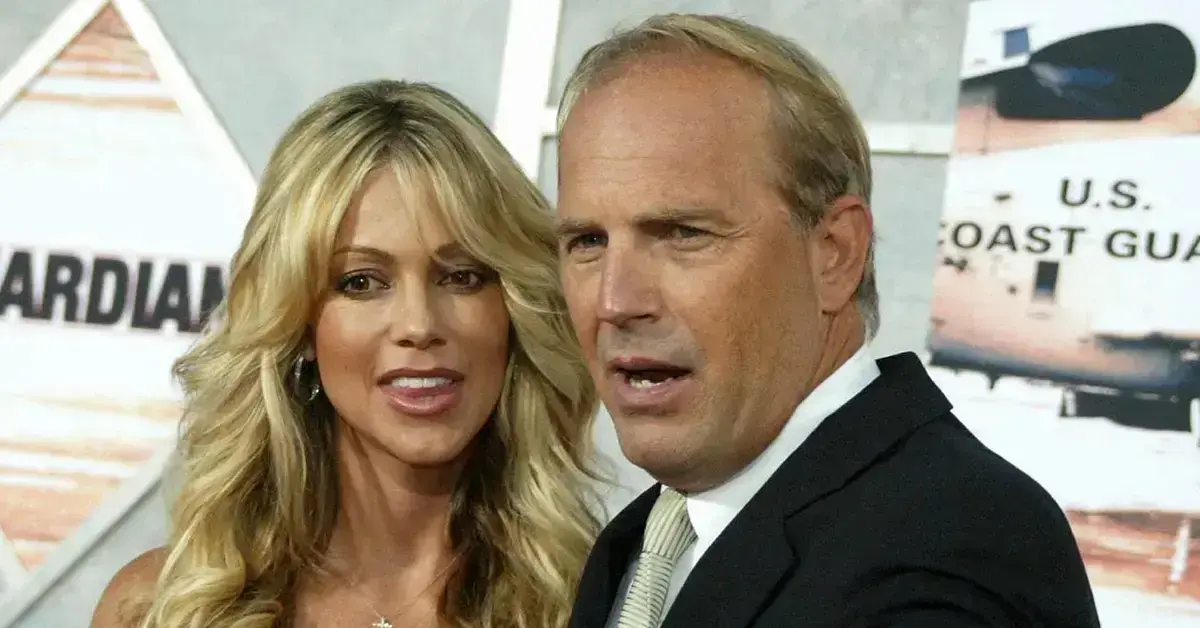 "Christine is seeing the positive side of being friendly with Kevin again since she walked away with much less than she bargained for," a source told the National Enquirer. "They're being cordial, which is a relief to Kevin. Even after all this bad blood, he still has a sweet spot for her."
"But the feeling is Christine's using that to her advantage — getting him to drop his guard in the hopes he'll give her more money," the source told the outlet.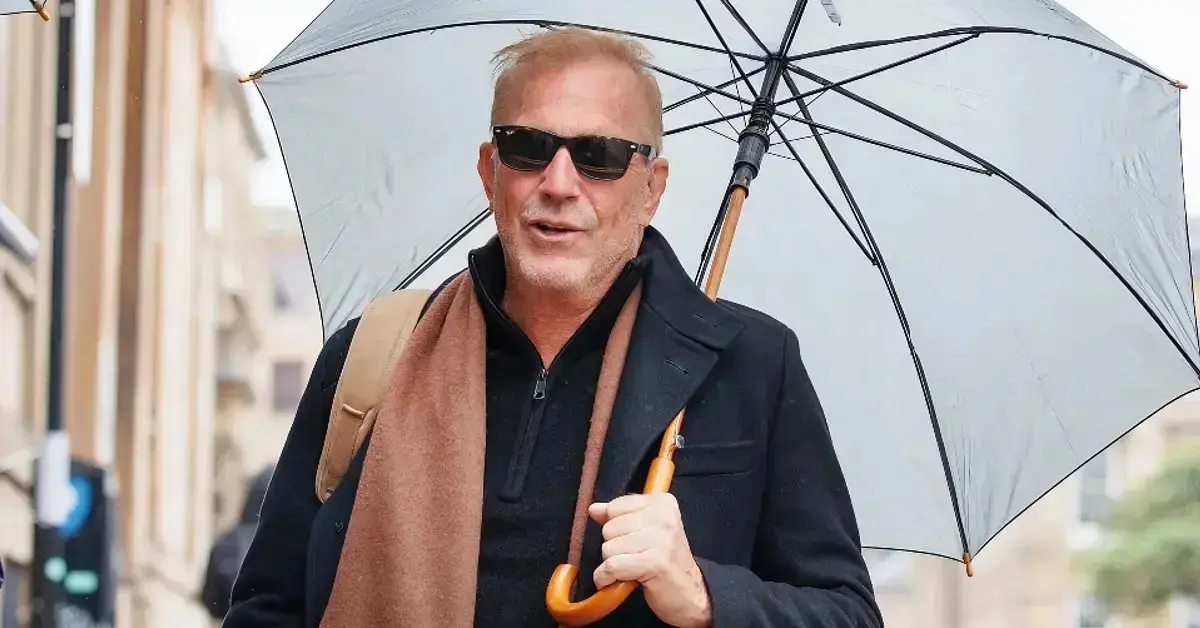 As RadarOnline.com previously reported, Baumgartner speaking to Costner comes weeks after sources claimed she was bad-mouthing him around their neighborhood.
An insider said Baumgartner's bitter words came after a judge more than halved Costner's $129k monthly child support payments for their kids — Cayden, 16, Hayes, 14, and Grace, 13.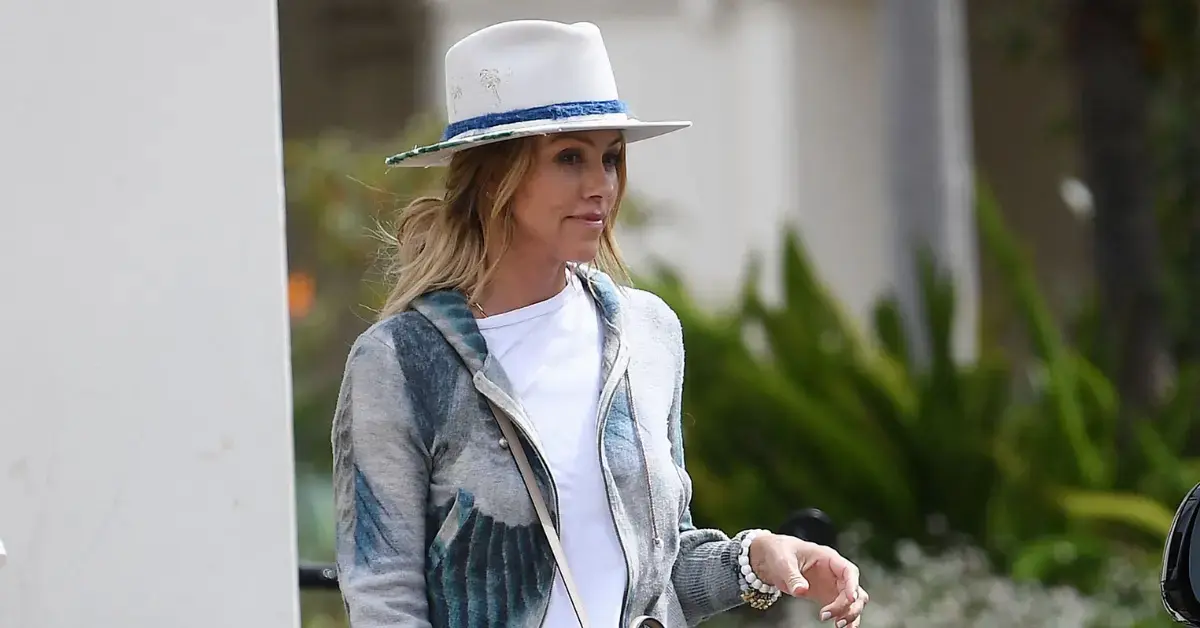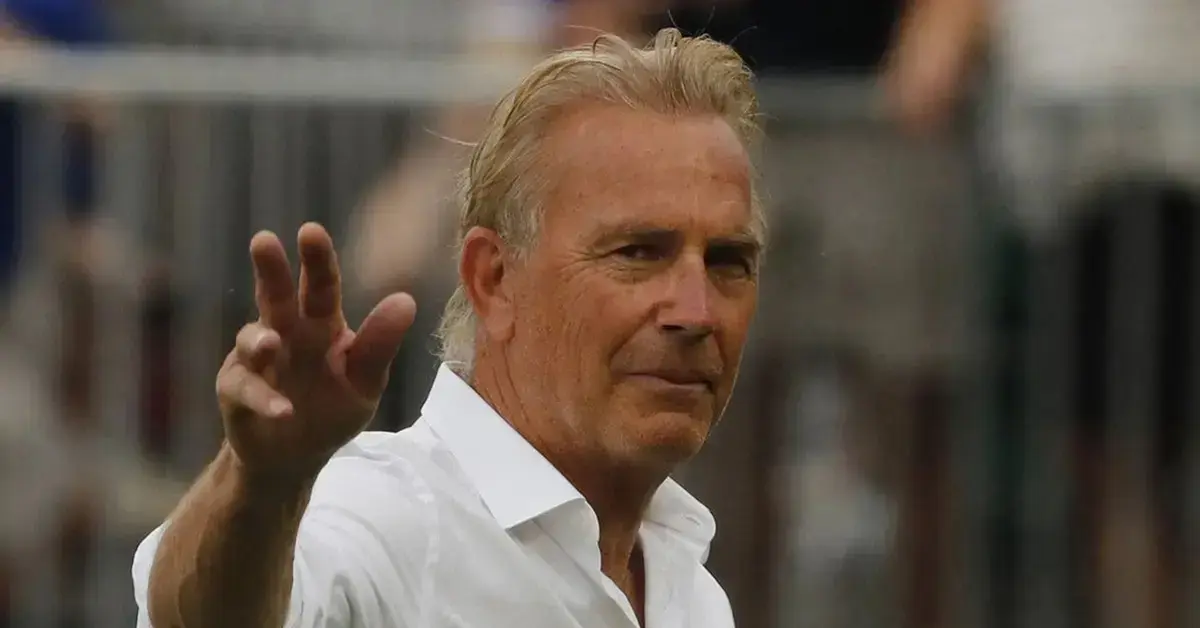 "She got her revenge — and is over it. Things are better between them because they're not fighting anymore," said the source. "People around them say Christine would go even further and make it a friends-with-benefits situation. He'd go for it, but he should be careful — because it might cost him."
The report comes after sources claimed Baumgartner was being eyed for a potential role on Real Housewives of Beverly Hills.
An insider told the National Enquirer, "Producers are eyeing Christine with keen interest, seeing her as a captivating addition that could inject a fresh dose of vigor into the tired reality series.
However, sources told RadarOnline.com, "It's a bit premature to talk casting." We're told producers have yet to reach out to "anyone at this stage" for season 14.