Yellowstone
From 'Bittersweet' to 'Crazy Bloodbath': Everything We Know About Yellowstone Season 5 Finale
The fate of Taylor Sheridan's cowboy drama remains unclear, and the updates from the stars are not making it any easier.
Amid the behind-the-scenes drama between Yellowstone creator Taylor Sheridan and his former main star Kevin Costner, the Dutton family saga has come to an abrupt end, with season 5 being announced as the series' final.
The first half of the fifth season has already aired, but when it comes to the second half, things are getting complicated. Initially, the finale was supposed to arrive at some point in fall 2023, but due to the on-set drama and joint writers and actors strikes, Yellowstone has found itself in limbo.
So far, the situation seems pretty grim: we don't have a premiere date, and the second half hasn't even started filming yet. But Yellowstone actors feel free to share their expectations of the upcoming grand finale. And even though they can only speculate, their updates are not helping at all.
For instance, Kelly Reilly a.k.a. Beth Dutton in Yellowstone, believes that the series finale is going to be "bittersweet and epic." But she is also "not sure it will be happy," as she shared in a season 5 featurette for Blu-Ray and DVD release.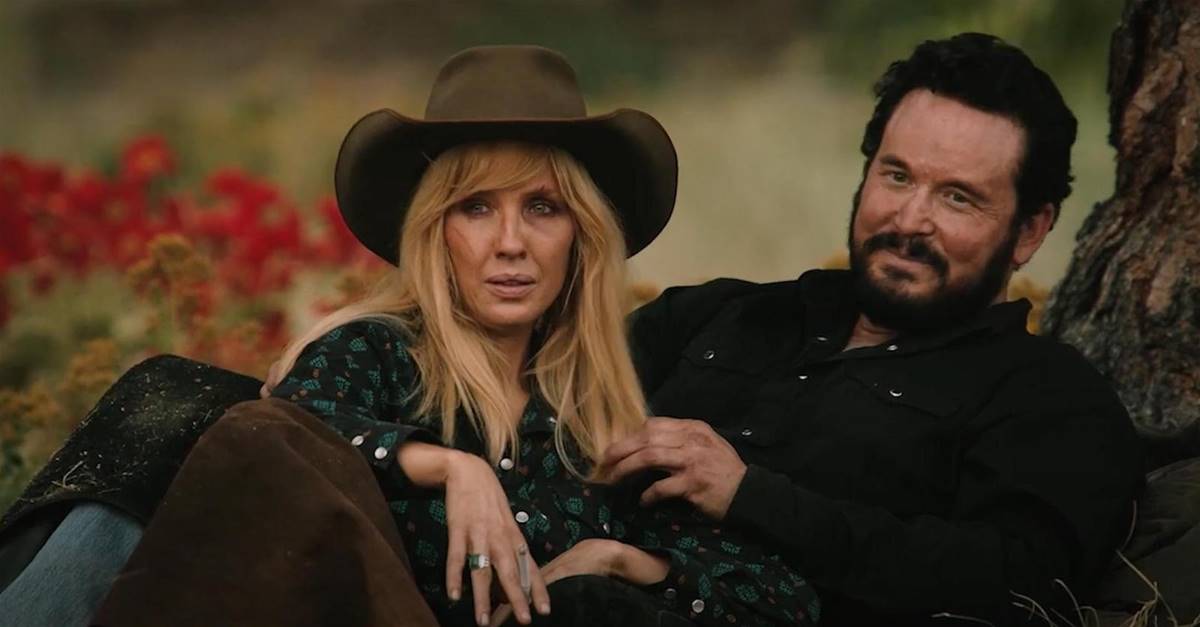 Luke Grimes, who portrays Kayce Dutton on the show, has assured ET Online that the season finale will have plenty of "really juicy drama" (as if we didn't have enough of that already).
But the most worrisome season finale update comes from Wes Bentley, who plays Yellowstone's Jamie Dutton. Without further ado, Bentley went as far as hinting at a "crazy bloodbath" in the season 5 conclusion."It was a different kind of intensity than we've had in previous seasons," he told TV Line, explaining how different Yellowstone has been recently compared to earlier seasons. "Maybe that's a build-up for some crazy bloodbath at the end, or maybe that tension continues until it explodes in some more compact way."
The fandom can't help but agree with the least optimistic predictions for the series finale. After all, this is IT for the Dutton family, so it would be naive to think that everyone is getting out alive. So we'll have to prepare ourselves for certain amount of loss; the question is, just how huge and heartbreaking that loss will be?..