Yellowstone
BIG UPDATE: Yellowstone Season 5 Part 2 Gets A Filming Update From Luke Grimes!
Yellowstone season 5 part 2's continued delays have been addressed by star Luke Grimes. Grimes has appeared on 47 episodes of the series as Kayce Dutton, the youngest son of Yellowstone Dutton Ranch patriarch John (Kevin Costner). Yellowstone season 5 part 1 aired from November 13, 2022 through January 1, 2023, but filming on the remaining six episodes of the season has yet to be completed.
People recently shared an interview with Luke Grimes that took place before the Screen Actors Guild (SAG-AFTRA) strike, in which they discussed Yellowstone season 5 part 2. He was able to confirm that filming would not resume until the end of the Writers Guild of America (WGA) strike, saying that once it was over they would be "getting after it." However, since he gave that quote, actors joined the writers on the picket lines as they mutually fight for fair pay, further complicating the show's production timeline. Read Grimes' full quote below:
We have not [started filming the second half of season 5] because of the writers strike. I think we would be if it weren't for that. But that takes precedence over everything. They got to get that all sorted, and then we'll be getting after it.
When Will Yellowstone Season 5 Part 2 Actually Air?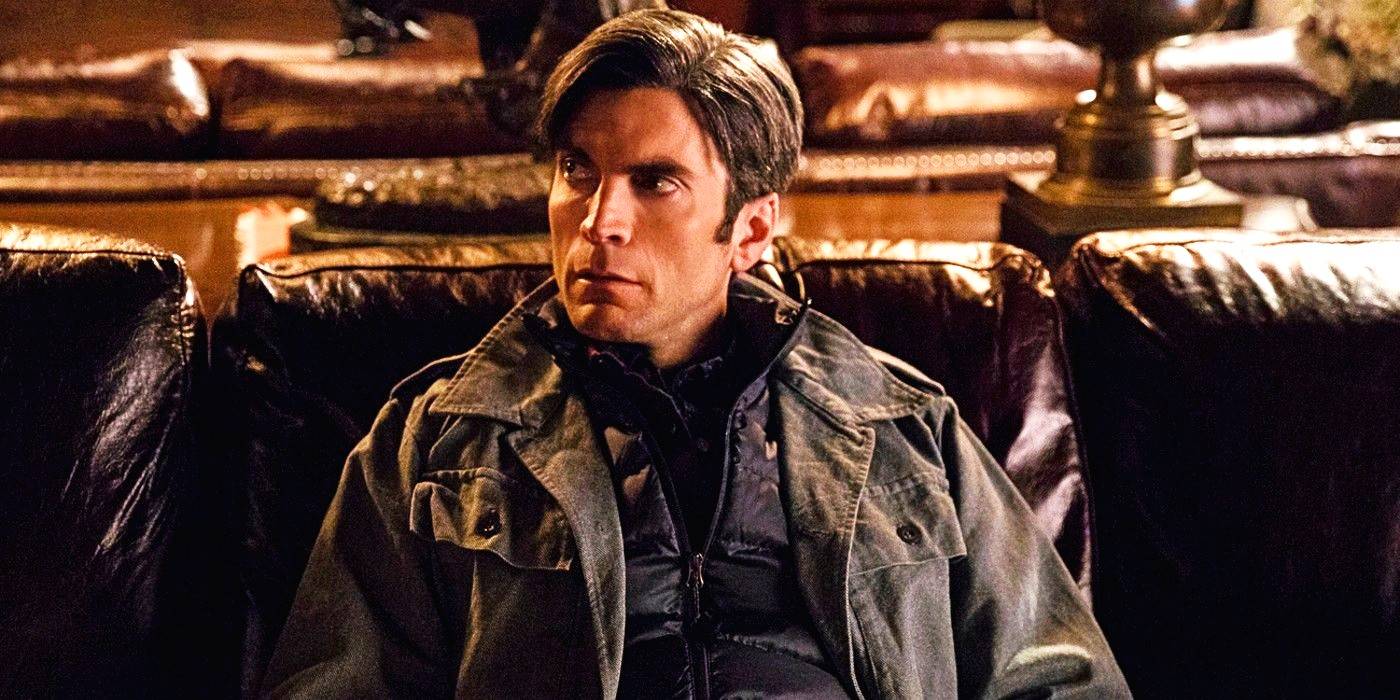 Before the dual strikes began, Yellowstone season 5 part 2 was already experiencing significant delays. Reportedly, backstage tension had been simmering between Costner and the show's creator, Taylor Sheridan. Costner's directorial project Horizon: An American Saga also factored into scheduling conflicts with the final episodes, and eventually it was announced that Costner would be leaving the series after season 5.
Shortly afterward, it was announced that Yellowstone itself would be ending with season 5 as well. However, a Yellowstone sequel series starring Matthew McConaughey is already in development alongside several other spinoffs from the same universe. While the universe will continue going strong after the end of the flagship series, the question remains as to when Yellowstone could actually come back on the air.
Whenever the strikes end, which could be several weeks or even months from now, Yellowstone could still be facing scheduling conflicts with Costner that delay it further. However, presuming the strikes are over by the end of the year, the final episodes could begin airing most likely in mid to late 2024. While that would still mean a mid-season gap of nearly two years, that time frame is not entirely uncommon for prestige dramas.