Jasmine Pineda claims to be an honest person, but she has been accused of lying on 90 Day Fiancé: Before the 90 Days season 5 for more drama.
90 Day Fiancé franchise star Jasmine Pineda has been controversial since the beginning, but some of her scandals are more shocking than others. The 36-year-old quickly became a fan favorite when she debuted on 90 Day Fiancé: Before the 90 Days season 5. Even before meeting her partner Gino Palazzolo in person, Jasmine demanded constant updates on his whereabouts. This behavior continued during their time together in Panama, where she accused Gino of having an affair with a waitress when he left her a tip. One of their most famous fights involved Jasmine wanting Gino to remove all the decor in his house that his ex-wife had chosen.
90 Day Fiancé's Jasmine Pineda's passionate and sometimes outrageous statements made her a standout among the season's cast members. Her journey on Before the 90 Days season 5 was nothing short of chaotic. Despite the ups and downs, she ultimately became one of the most beloved and entertaining cast members in the franchise's history. Jasmine's authentic and passionate love for Gino and her wild storylines made the show interesting. From Jasmine's emotional outbursts over little things to Gino's bizarre behavior, the couple provided non-stop entertainment. Even though their future appeared uncertain at times, their happy relationship updates prove they are a great fit.
Jasmine Pineda's Nude Pictures Get Leaked By Gino Palazzolo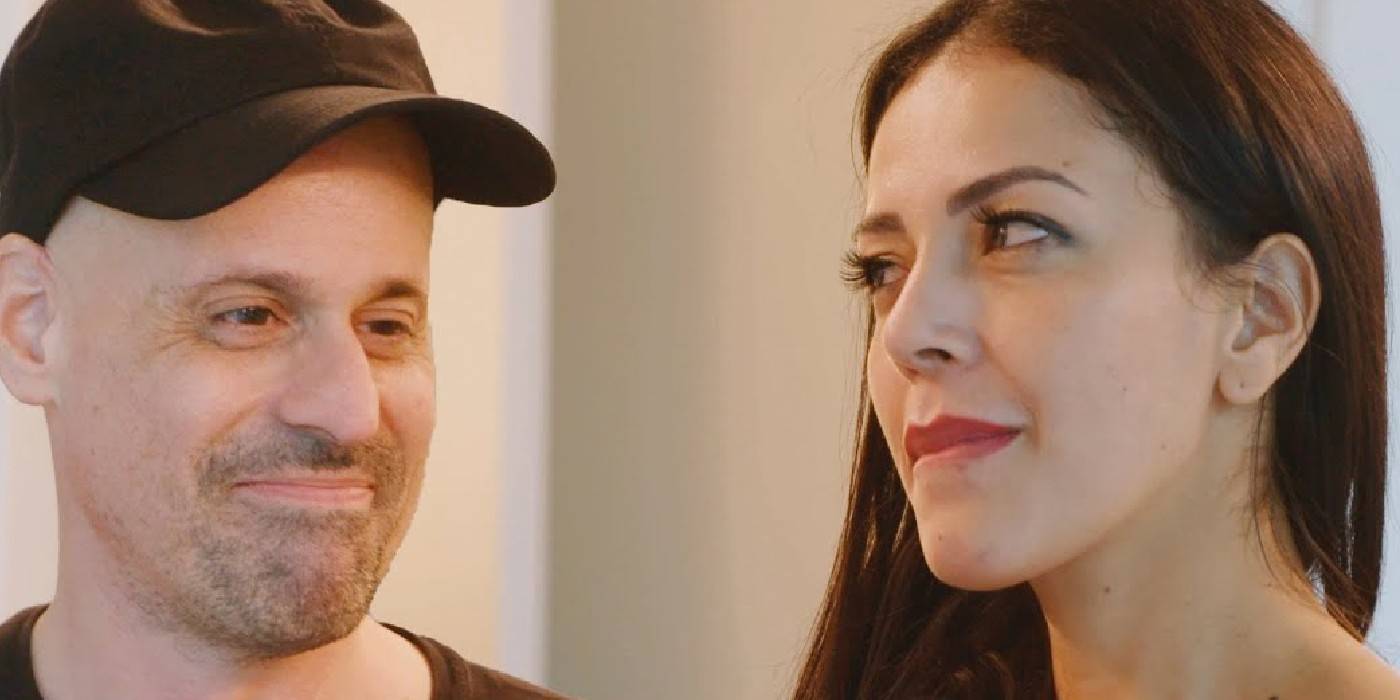 Jasmine has been at the center of many shocking and embarrassing scandals since her appearance on Before the 90 Days. However, one of the most humiliating incidents was when her partner Gino sent topless photos of her to his ex-girlfriend. This action caused a rift in their relationship, with Jasmine feeling betrayed and questioning Gino's motives. The incident worsened when Jasmine revealed that Gino had sent multiple photos and text messages, contradicting his initial explanation of sending just one partial nude picture. While the couple eventually moved past the drama and got engaged, the scandal highlighted the trust issues that plagued their relationship and left Jasmine in a vulnerable and embarrassing position.
Jasmine Pineda Is Accused Of Lying About Getting Fired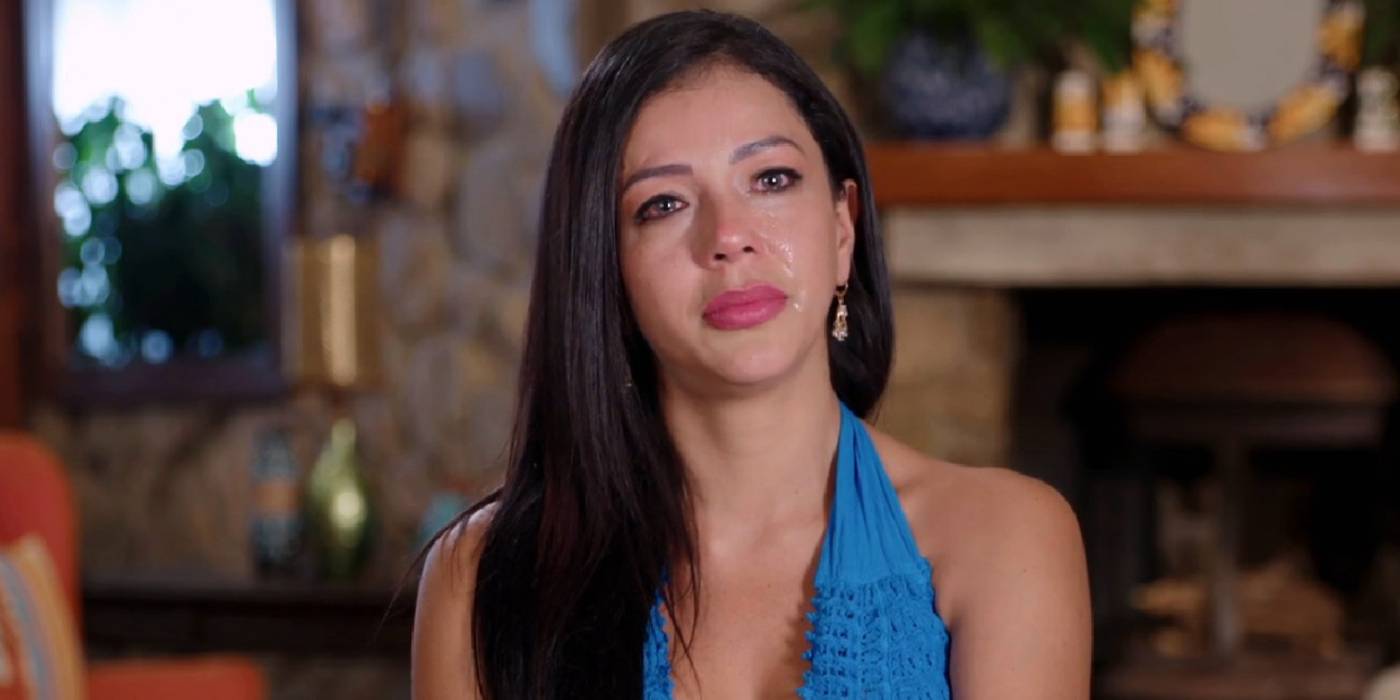 Jasmine's allegations of being fired from her teaching job due to Gino's nude leaks seemed extreme and caused an embarrassing scandal on Before the 90 Days season 5. Her story wasn't believable, and she was accused of lying, especially when people at her school alleged that she quit her job to move to the U.S. to be with Gino. The Panamanian reality star was also allegedly dressing provocatively at school, but wasn't fired. Regardless of the truth, Jasmine's reputation took a hit, and the scandal led to speculation about her honesty and character.
Jasmine Pineda Wanted Gino Palazzolo To Be Her 'Sugar Daddy'
View this post on Instagram

During the Before the 90 Days season 5 Tell-All, Jasmine revealed that she met Gino on a sugar baby website. The confession was embarrassing and shocking, especially considering the drama that had already unfolded between the couple. Although Gino eventually admitted to meeting Jasmine on the site, it was clear that he was hesitant to share the truth. Jasmine's revelation shed light on the prevalence of transactional relationships, which may not be surprising, but was unexpected to the show's other cast members. Despite Jasmine and Gino's controversial relationship, the 90 Day Fiancé franchise couple seems ready to tie the knot soon, showing that one can find love in the most unexpected places.