Uncategorized
1923: Jacob Dutton's Alleged Death – A Deceptive Maneuver
Harrison Ford's 1923 character Jacob Dutton appeared to die in the third episode, but this particular fakeout felt like a cheat on audiences.
1923 tried to fake out audiences by "killing" Harrison Ford's Jacob Dutton and fell back on a cheap TV cliffhanger trick in the process. Yellowstone has enjoyed incredible success since it debuted in 2018, including its ever-expanding list of spinoffs. Despite running for five seasons thus far, Yellowstone has been surprisingly reluctant to kill any of its main characters. There have been assassination attempts such as season 3's bloody finale, but from the Dutton family themselves to many of the ranch hands, death really only comes for the enemies of the family.
The same can't be said for Yellowstone's spinoffs though. 1883 ended on a devastating note when Elza Dutton (Isabel May) died in her father's arms, while 1923 saw her brother John Dutton Sr (James Badge Dale) being machine-gunned to death by a vengeful Creighton (Jerome Flynn). This episode 3 cliffhanger also saw John's uncle Jacob (Ford) being shot multiple times too, and his death appeared certain. However, the next episode finally revealed he was alive but seriously wounded, but this 1923 twist can't help but feel like a ratings stunt in hindsight.
1923's Jacob Dutton "Death" Was A Cheap Fakeout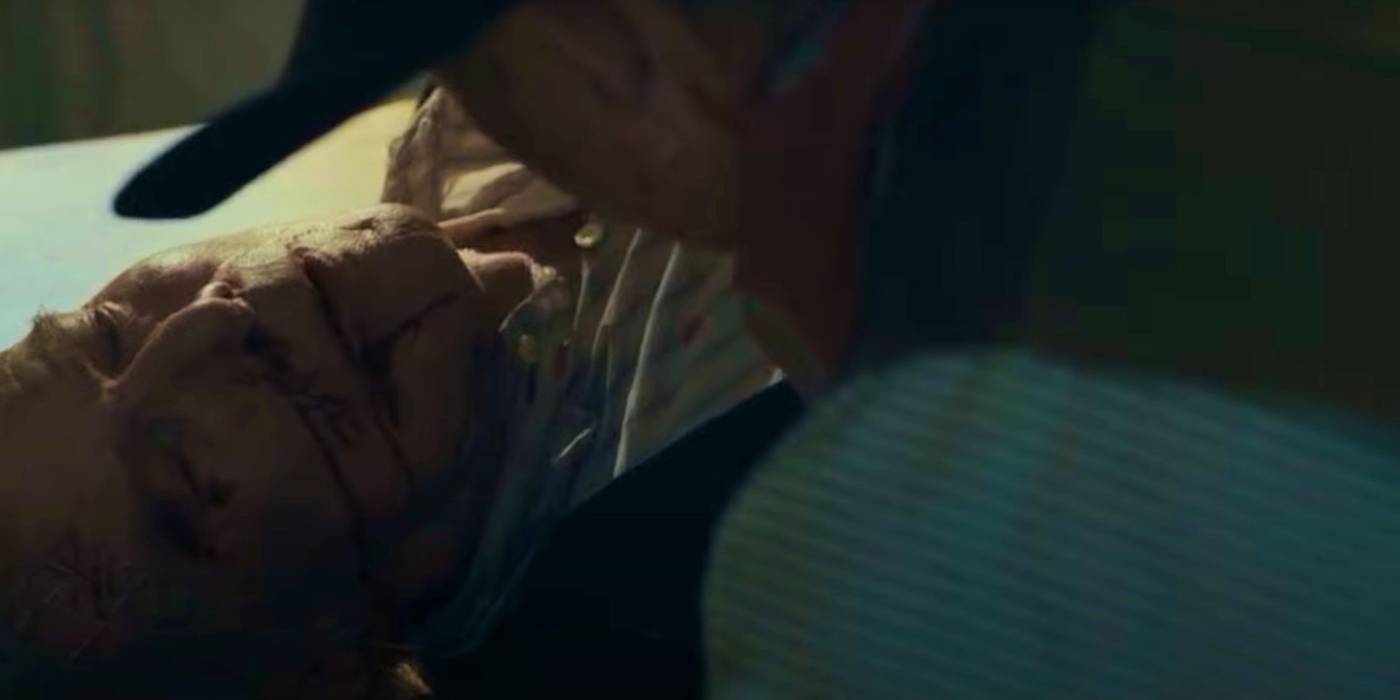 A TV series doesn't have to kill off a major character to be dramatic, but when it happens, the story should commit to it. The sixth season of The Walking Dead was lambasted for a sequence where it appeared audience favorite Glenn (Steven Yeun) was eaten by zombies – only for the show to later reveal his miraculous escape. 1923 pulled a similar stunt with Ford's Jacob, but while it was handled with a little more class, it still felt like a gimmick intended to boost conversation surrounding the show.
1923's fourth episode "War and the Turquoise Tide" even teased out revealing Jacob's fate for as long as possible. Killing a star of Ford's stature so early on would have sent the message that nobody in 1923 is safe, but it would have been a shame to see the actor exit the series so soon. Not only did Jacob's fake demise feel like a contrivance, but it also distracted from the death of Badge's Dutton Sr, which didn't feel nearly as impactful or emotional as it should have.
Harrison Ford's Jacob Will Likely Die By The End Of 1923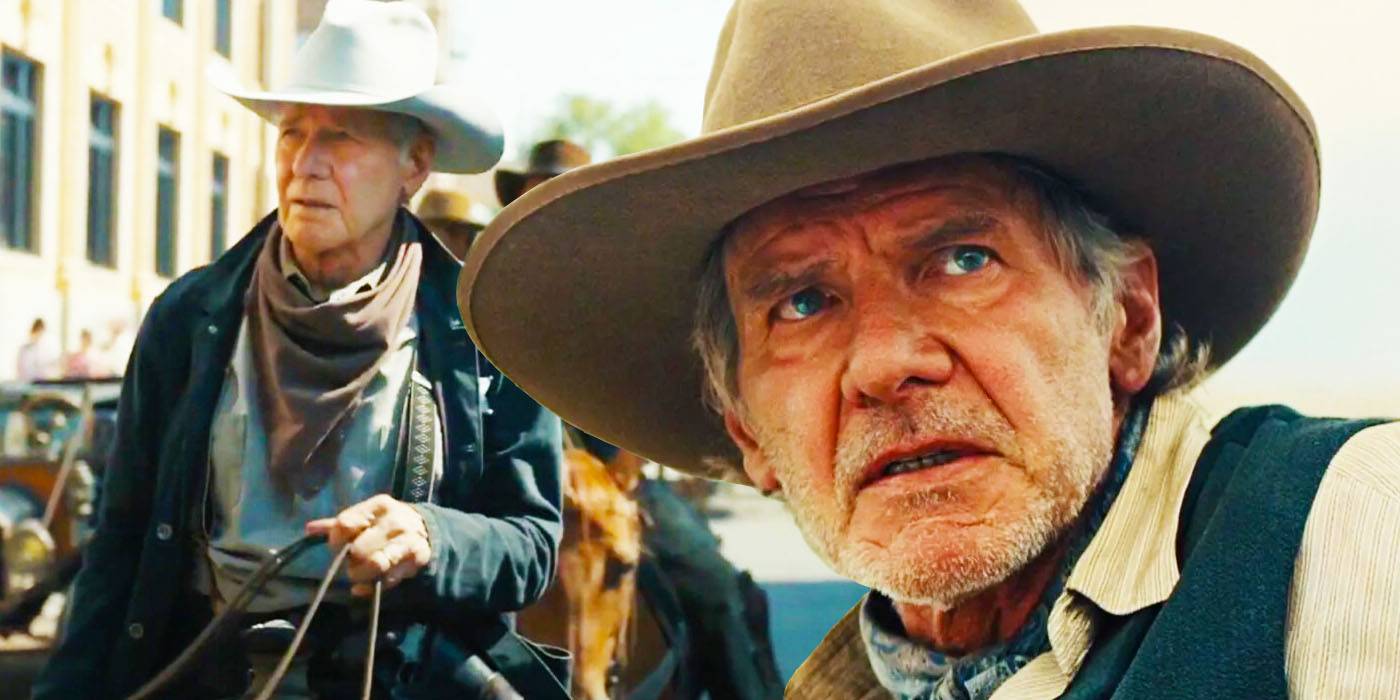 Jacob had a long road to recovery, but by the end of 1923's first season, he was literally back in the saddle. When his other nephew Spencer returns home in season 2, the range war and battle for the ranch will heat up, and there will likely be many more bodies by the time it ends. Even if Jacob was lucky enough to survive multiple gunshot wounds, he may not live to the end of 1923 season 2. The series keeps underlining the ages of both Jacob and wife Cara (Helen Mirren) and it appears to be setting up Spencer, Jack and their families to inherit the Yellowstone.